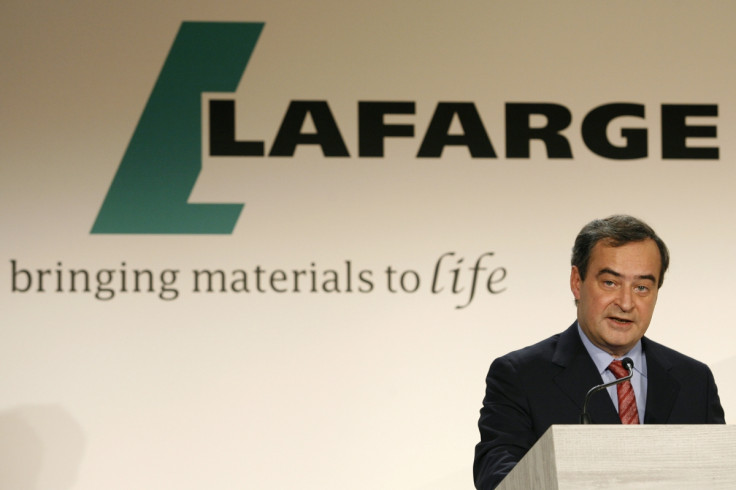 European cement firms Holcim and Lafarge have agreed to amend the terms of their proposed merger in order to save the deal.
As per the new terms, shareholders in Swiss group Holcim will now receive 10 Lafarge shares for every nine of their own. Previously, the companies announced a one-to-one swap.
In addition, a new CEO for the combined group, to be proposed by the Lafarge board and accepted by the Holcim board, will be appointed as from the closing of the transaction. Earlier, the companies agreed on the appointment of Bruno Lafont from Lafarge as CEO of the merged company.
The appointment is expected to be communicated in due course, at the latest upon filing of the public offer to Lafarge shareholders, the companies said in a statement.
The Holcim shareholder resolutions required to implement the combination are expected to be presented to a Holcim shareholders meeting on or about 7 May.
Certain key shareholders of both companies have confirmed their support for the revised merger terms, the companies added. They expect the transaction to close in July.
"I am very pleased that we are now able to proceed with our project to create a truly outstanding global leader in building materials. Bruno Lafont and I will work closely together to ensure that the value creation potential of this merger will be realised for the benefits of all shareholders," said Wolfgang Reitzle, chairman of Holcim.
"We are crafting a new leader in the building materials industry focusing on customers and innovation. The new company will gather best-in-class teams of our sector with the strength of our two combined companies," said Lafont.
"It creates a new business model with outstanding cash flow generation capabilities and reduced capital intensity."
In April 2014, the companies agreed a €41bn (£29.6bn, $44bn) mega merger, creating a giant firm in the building materials sector.
After the deal announcement, Holcim's financial performance has been better than that of Lafarge's, prompting a number of key Holcim shareholders to demand a change of terms.