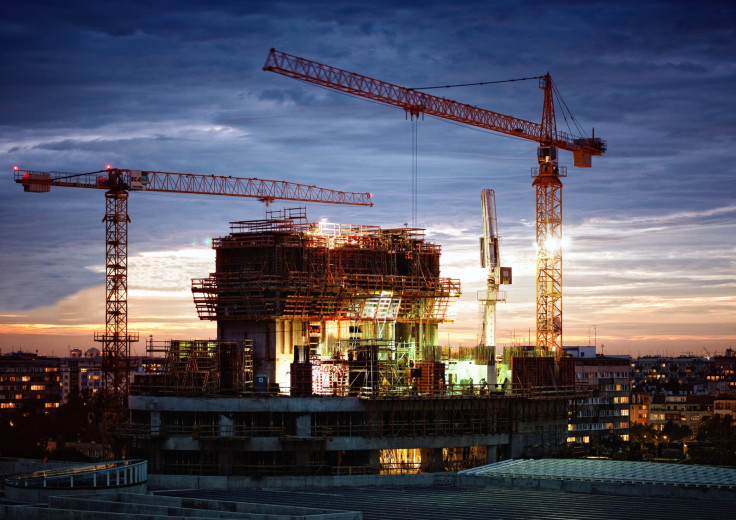 European cement companies Lafarge and Holcim have agreed to sell some of their assets to Irish building supplies group CRH ahead of their planned merger.
CRH has agreed to pay €6.5bn ($7.3bn, £4.9bn) for the assets, to be funded with cash, new debt and a 9.99% equity placing. The company has operations in 35 countries and had earlier confirmed that it was in talks to acquire the assets.
It also beat a consortium led by US private equity giant Blackstone, which was looking to buy the assets.
The Dublin-based building materials provider added that it will soon release a stock exchange statement, detailing the terms of the acquisition.
There were media reports that CRH was close to a deal to buy the assets.
France's Lafarge and its Swiss peer Holcim were planning to sell cement assets in Europe, Canada and elsewhere to avoid regulators' scrutiny over antitrust ahead of their $40bn merger announced in April 2014. The assets generate about €5.6bn in annual revenue.
The companies' proposed combination has already won approval from the European Union's competition arm, pending their sales of businesses in more than six countries in the region.
The firms have overlapping operations in Europe and the US. Lafarge is strong in Africa, while Holcim is strong in Latin America.
The merger would make the world's biggest cement maker with $44bn in annual sales. The companies expect to settle the deal in the first half of 2015.
There were about some 60 parties that have submitted bids for all or pieces of the assets, which include cement plants.