Hold up, Beyonce has launched an official Lemonade clothing line
The singer's clothing line includes a range of lemon emoji decorated bodysuits, bags and phone cases.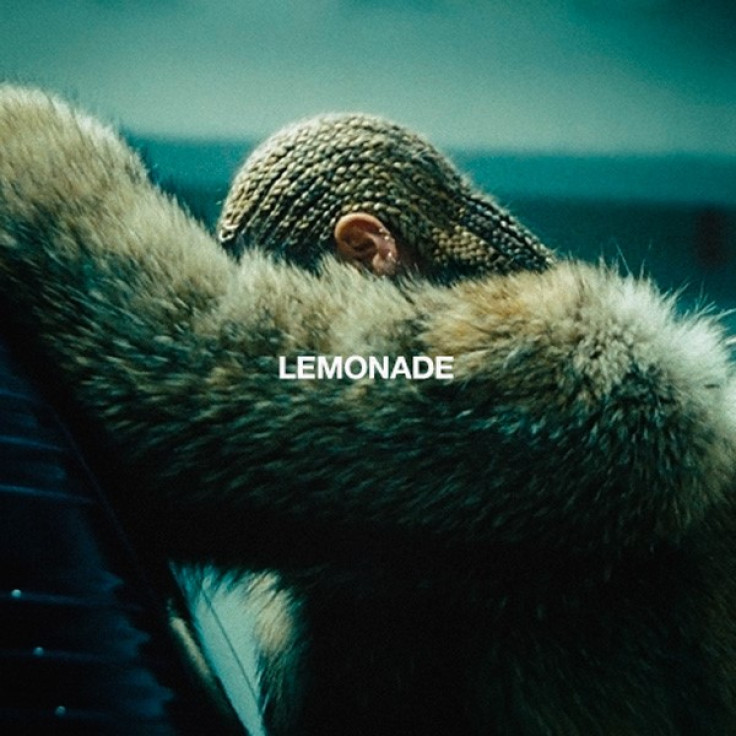 Not content with turning Topshop into her own personal fan club – with launch of label Ivy Park – Beyonce has done it again with a new release of Lemonade clothing on her website.
Launched to continue the promotion of her visual album Lemonade, which was released back in May, the collection is laden with lemon emojis and dancing ladies in the singer's iconic yellow dress from the incredible video that accompanied the new tracks.
Alongside a fantastic 'Hold Up' slogan hoodie, the new Lemonade collection has a great range of merchandise, from colourful lemon covered tote bags to playfully patterned iPhone cases, a 'Boy Bye' sweatshirt and a cute fruity patch set to name but a few.
When the album was first released, the singer began trending on social media with the lemon emoji used across Twitter and Instagram to display fans' love for the songs.
It has since become an emblem for the record, something that has not gone unnoticed by Queen Bey and her marketing team, it seems. With the launch of her sports range Ivy Park, in collaboration with Topshop, it seems that 2016 is the year of Beyonce the fashion designer with the star truly making athletic attire her own.
The Ivy Park range released in April was made up of over 200 pieces of casual sports wear including sweat bands, leggings, sliders, T-shirts and swimsuits that will all go perfectly with the new Lemonade designs.
Those looking to head out this weekend dressed head to toe in lemons will have to wait a little longer though as the collection is only available for pre-order at the moment. It will start shipping out from September 5th.
Pre order now on shop.beyonce.com
© Copyright IBTimes 2023. All rights reserved.