On 24 March India will celebrate the Hindu festival of Holi, widely known as the "festival of colours". On the eve of the festival, hashtag #AllAboutColours began trending nationwide to break some of the "weird myths around wearing colours".
The hashtag, started by All About You fashion brand by Bollywood actress Deepika Padukone, allows women to post prevailing myths regarding colour choices that they should, or should not wear, due to supposed cultural associations in India.
According to an All About You press release: "More than often we come across 'do's and don'ts' when it comes to certain colours; how to wear them, which colours suit what skin tones, which body types and more... 'All About You' encourages users to share the colour myths they have come across and have been conditioned to follow."
Women were pictured with slogans that read out myths such as: "Flashy neon shades should be worn only at night" and "women who wear too much red are easy".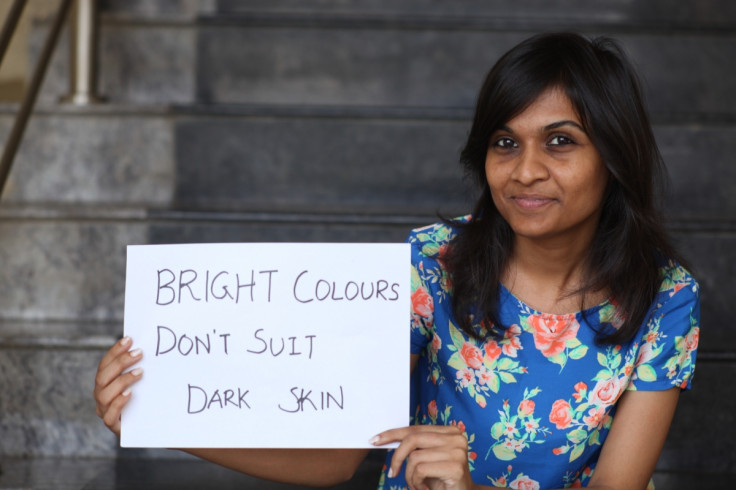 Other style rules posted on the hashtag included that wearing black brings bad luck and that it shouldn't be worn when visiting holy temples, while wearing red near burials attracts evil spirits. Some men also got involved in the discussion, with one tweeting that he wasn't OK with the statement that pink should only be worn by girls.
Padukone's collection states it is "for every girl who believes in her individual sense of style" - one who is feminine and "unpretentious" - and represents the "core of every modern Indian girl".
IBTimes UK rounds up some of the tweets that aim to bust open Indian style/colour taboos ahead of Holi 2016.