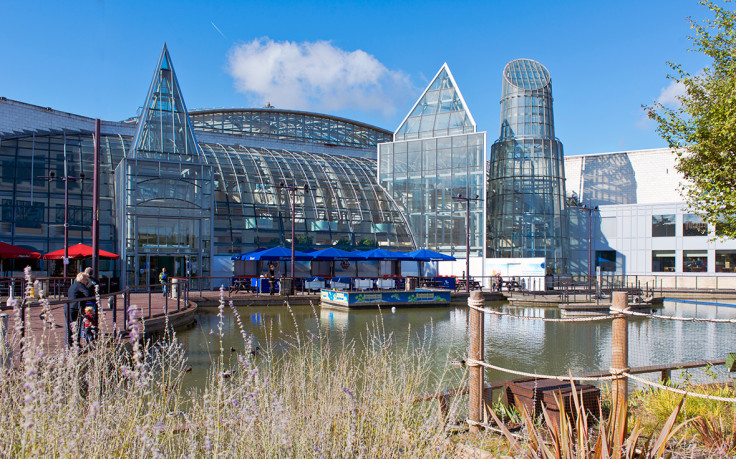 Hollister worker Erika Martins has been jailed for 10 months for stealing more than £60,000 from the fashion label's Bluewater store.
Martins admitted diverting cash from the shop into her bank account by manipulating its returned item system.
The 21-year-old also brazenly stole cash from the till as well as other items during an 11 month crime spree between January and November 2012.
In total Martins, from Eltham, south east London, was accused of swindling £100,000 but the prosecution at Maidstone Crown Court eventually arrived at the lower figure of £63,580.
Kent Online reported how police found almost £18,000 in cash in her bedroom while almost £11,000 was found stashed in her Volkswagen Polo car.
Her crime was only discovered when a customer reported seeing Martins slip money from the till into her pocket.
Although a confiscation hearing is scheduled for July, Recorder Jones QC said the £28,755 Martins had in her bank account as well as the money seized from her bedroom and car would cover the sum she owed.
Admitting the punishment might be seen as lenient, he said: "It is an extremely sad day to find yourself before the court. You have lost your good character and brought shame on yourself and your family."