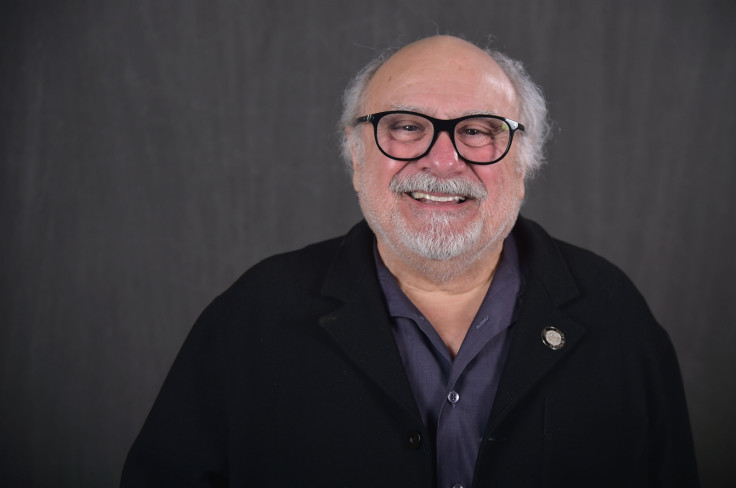 Hollywood icon Danny DeVito has joined the growing ranks of Corbynistas after publicly endorsing the Labour Party leader for Prime Minster ahead of Theresa May's snap election.
With just days before Brits take to the polls to confirm their political allegiance, the Matilda star attempted to use his clout to sway voters. Although DeVito is a US citizen and thus ineligible to vote on 8 June, he told his four million Twitter followers that Corbyn was the right person to lead the country.
"U.K. You've got the guy. Register by May 22nd. Vote for Jeremy Corbyn" he wrote.
The 72-year-old star also made reference to the campaign by grime stars including JME − which aims to encourage young people to vote and get Corbyn into number 10 − in his public service announcement, writing: "show us how it's done!#grime4corbyn."
It didn't take long for Corbyn, who also has the likes of Stormzy and Akala in his corner, to respond to the A-list recommendation. He tweeted: "If @DannyDeVito is saying you should register to vote then you really should."
This may be considered the most impressive endorsement of the 2017 general election campaign so far, but DeVito has always spoken very highly of Corbyn.
"I think he [Mr Corbyn] would make a great PM. Way better than Cameron," he told PA in April 2016. "Look at your history, for crying out loud. A little sketchy guy hanging out with George Bush. What was his name? Blair."
In the run-up to last year's US election, the outspoken star endorsed democratic candidate Bernie Sanders and urged people not to vote for"horrendous and shameful" Donald Trump.