Hollywood star Natalie Portman 'very disappointed' Benjamin Netanyahu elected Israeli Prime Minister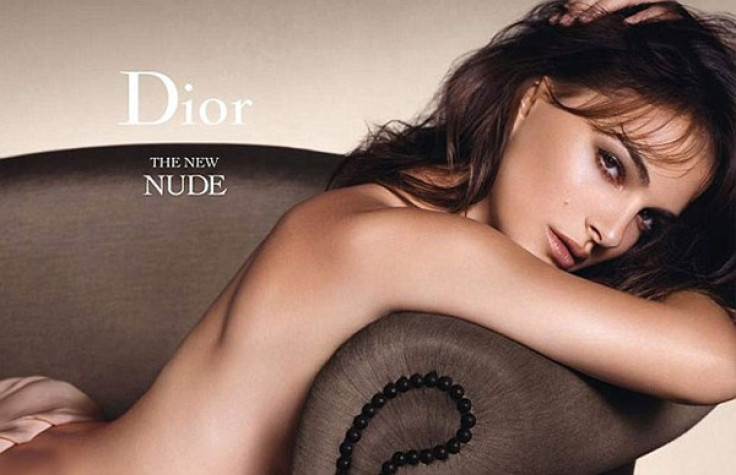 Hollywood actress Natalie Portman has said she is "very disappointed" with Benjamin Netanyahu's re-election to another term as Israeli prime minister.
Israeli-born Portman told the Hollywood Reporter that she is "very much against Netanyahu".
"I am very, very upset and disappointed that he was re-elected. I find his racist comments horrific. However, I don't — what I want to make sure is, I don't want to use my platform [the wrong way]. I feel like there's some people who become prominent, and then it's out in the foreign press. You know, s**t on Israel. I do not. I don't want to do that," Portman told the Hollywood Reporter.
Portman reportedly participated in a video for an Israeli movement aiming to vote out Netanyahu in the last elections. The group, V-15, ultimately decided not to release the video, fearing it might be construed as "foreign intervention."
She will soon make her directorial debut at the Cannes Film Festival with an adaptation of Amos Oz's novel A Tale of Love and Darkness. The film was shot in Israel last year, and is a Hebrew language American-Israeli co-production.
© Copyright IBTimes 2023. All rights reserved.