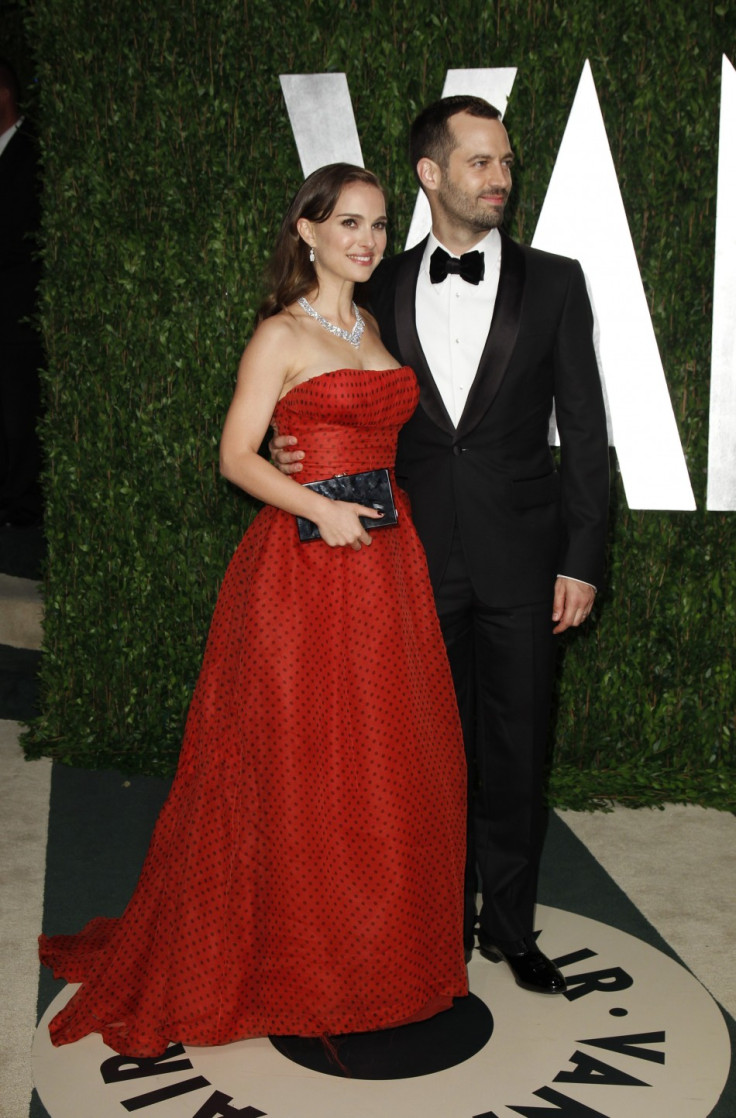 Oscar-winner Natalie Portman and French-born dancer-choreographer Benjamin Millepied have tied the knot in a Jewish ceremony at a private residence near Big Sur, California.
According to a report in People magazine, the couple were surrounded by family and friends, including businesswoman and socialite Ivanka Trump.
Portman, 31, met Millepied on the set of director Darren Aronofsky's Black Swan, for which Portman won the Academy Award for best actress.
The pair were seen together for the first time at a New Year's Eve party in New York's TriBeCa nightclub in December 2009. In December 2010, they announced they were engaged and were also expecting their first child, Aleph, who was born in June 2011.
Portman, who has starred in films such as Thor and No Strings Attached in addition to her acclaimed role in Black Swan, says that, for her, family is the first priority.
"Nothing is more important than my personal life," Portman recently told France's Madame Figaro magazine. "It's something which comes first, always makes sense, and compared to the happiness of a successful family life, everything else is practically superficial."
Portman also says she would consider becoming a French citizen, like her husband.
"I now have the possibility of taking on French nationality. It would accomplish the Francophile dreams of my father and myself," she told People.
"I lived in Paris when I was 12 and my father gave me the name Natalie as an homage to Gilbert Bécaud's song. Everything in my life has drawn me towards a French family."
Portman was brought up in Long Island and graduated from Syosset High School in 1999, is the daughter of Dr. Avner and Shelley Hershlag. Her father is head of the Center for Human Reproduction, part of the North Shore-Long Island Jewish Health System.
Millepied was born in the Bordeaux region of France and raised in Dakar, Senegal, by a dance-teacher mother and a father who trained Olympic decathletes. He was recruited for the New York City Ballet at age 16 by Jerome Robbins.
Trump posted pictures of the wedding at Big Sur on her Twitter page, and expressed her excitement about the wedding.
"2 weddings on opposite coasts in one weekend! Just landed in NY & am heading straight to ceremony number 2. A lot to celebrate this weekend!" she tweeted.