The highly anticipated Season 4 of Showtime's award-winning hit drama series Homeland returns on 5 October, with the first two episodes airing back-to-back at 9 pm ET/PT on Showtime.
The premiere episode titled, 'The Drone Queen' and 'Trylon and Perisphere' will find CIA agent Carrie Matthison, played by Claire Danes, now working out of Afghanistan and Pakistan.
The synopsis of The Drone Queen reads, "As Kabul station chief, Carrie makes a critical decision" and Trylon and Perisphere reads, "An official inquiry brings Carrie back home. Quinn spirals out of control."
Nicholas Brody played by Damian Lewis, was killed off in the shocking Season 3 finale, and Season 4 will start on a clean slate.
Co-creator Alex Gansa said, "Killing off war hero Nicholas Brody has allowed espionage thriller Homeland to reset and finally mirror the original story line."
Showrunner Alex Gansa told Zap2it, Brody "haunts and will haunt this season," but his name isn't referenced specifically because it's "not a name or anything [Carrie] particularly has to reference directly. It's just a part of who this character is now."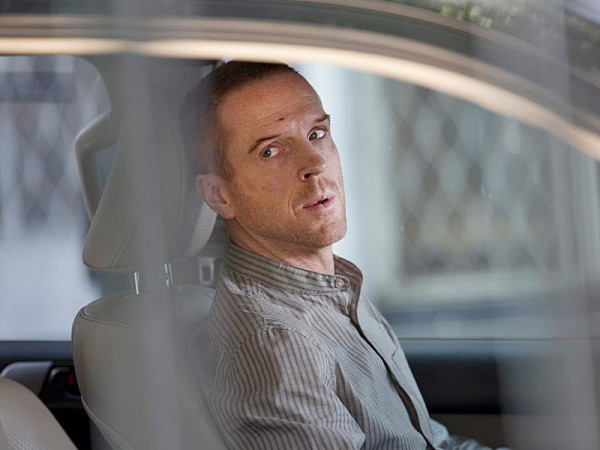 Gansa said the series was always supposed to be about a CIA agent working in the field and Brody was intended to be a contemporary character who would exit in Season 1. But Lewis' successful portrayal of the character took the series on a completely different direction.
"When we first pitched the series to Showtime, Howard and I always thought that the Brody story would last one year," Gansa said.
Not all fans were thrilled when Brody's character was written off.
"I know that there are plenty of fans out there who are saying they're never going to watch the show again because Brody isn't in it," he admitted, "but I just feel that people are invested in this character and curious about where her life takes her after the loss of this very important person in her life."
He also realises that most fans will realise "Brody will always be a part of Carrie Mathison."
Brody's death will always be a part of her as well. As viewers watch Carrie cope with the responsibilities of being a mother in Season 4, specifically being the mother of Nicholas Brody's child, fans will see her dealing with her own role in his demise.
Watch the Season 4 trailer.