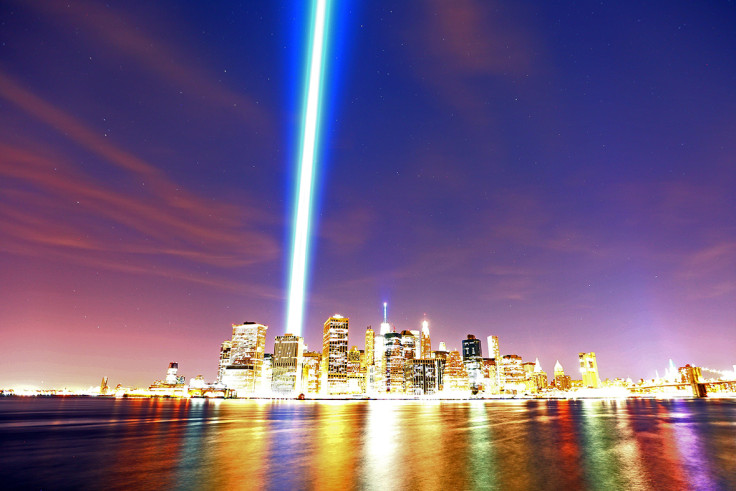 The prospect of a "lone wolf" terror attack on US soil is the issue that keeps the Homeland Security secretary awake at night, he said.
Jeh Johnson said the country had become better at detecting larger terror attacks, such as 9/11, but that lone wolf attackers were a real danger, particularly given terror groups' use of the internet as a tool to recruit and radicalise individuals.
"We're safer when it comes to the 9/11 style attacks. Our government has become pretty good at detecting overseas plots against the homeland. Our intelligence community, our law enforcement community, are pretty good at connecting those types of dots," Johnson told CNN. "But we've got this new environment and new threat, which makes it harder."
Johnson was speaking from the 15th anniversary memorial of the 9/11 attacks in New York City, and said the US was in a "new environment" of terror threats.
He said: "We've got to be concerned about the traditional threat as well as this new threat where Al Qaeda, Isil can literally reach into our homeland through the internet, through social media, to recruit and inspire here, which makes for a more complex environment involving law enforcement, our intelligence community and our homeland security working hard to deal with it."
The secretary explained public intelligence and vigilance would make a difference and said the country had made significant progress in "degrading" al-Qaeda's ability to attack the country.
"The lone wolf, that's the thing that presents the challenge most directly for our homeland, it's frankly the thing that keeps me up at night and it requires a whole of government response," he added.