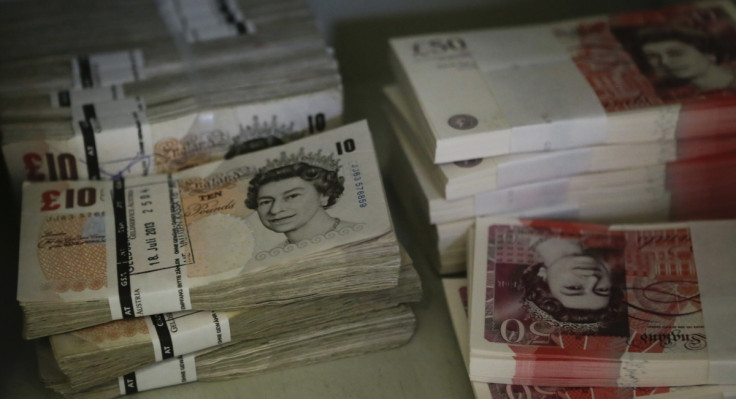 The former finance chief of a homeless charity in Wales has been arrested on suspicion of committing fraud of up to £800,000.
Last week South Wales Police arrested 47-year-old Mark Davies, who was the head of finance at Swansea-based homeless charity Cyrenians Cymru. He has since been released on bail.
The police department told IBTimes UK that an investigation into the matter is being conducted by the South Wales Police Economic Crime Unit, and that Davies had been bailed while the enquiry is carried out.
A statement from Cyrenians Cymru read: "Following a recent independent financial investigation, instigated by the Board of Trustees and Senior Management, we discovered an extensive fraud.
"When this came to light we immediately dismissed the employee involved and reported the matter to Police. He was arrested and a thorough police investigation is now underway. We are cooperating fully with this investigation.
"We are now actively pursuing recovery of all losses."