Hilda Hernandez, sister of Honduran President Juan Orlando Hernandez, and five other people were killed when the helicopter they were travelling in crashed on a mountain outside the country's capital. Hernandez, 51, served as communications minister under her brother and as minister of social development during the previous administration.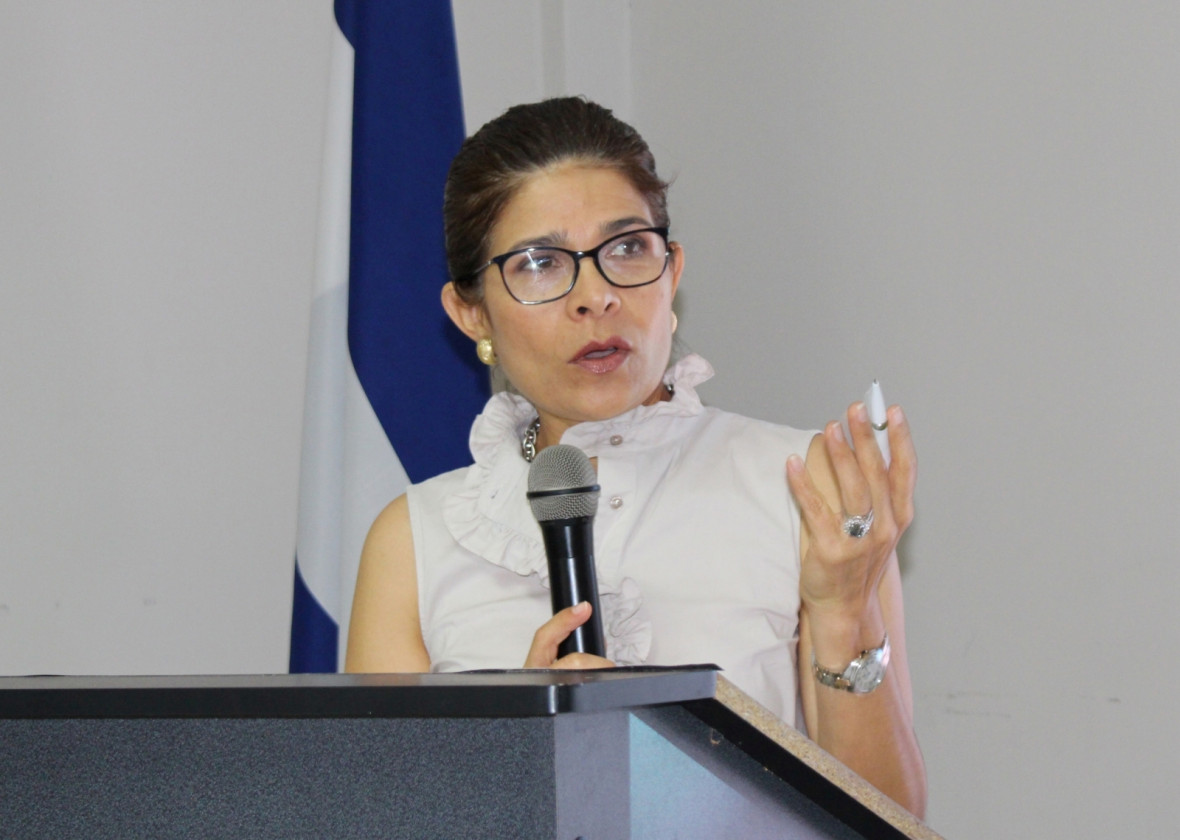 The military helicopter carrying Hernandez, four members of her security detail and a pilot took off from Tegucigalpa's international airport in the morning bound for her residence in Comayagua, about 40 miles (60 kilometres) from the capital. Soon afterwards, the air force reported that the aircraft had gone missing. The wreckage was later discovered in the mountains outside Tegucigalpa with no survivors.
President Hernandez changed his Twitter profile picture to a black ribbon of mourning. He later changed it to his sister. Reynaldo Sanchez, the head of the president's National Party, said in a statement: "Be with God, Hilda Hernandez, a tireless fighter for our party."
No cause for the crash was given, but it happened as the country was being affected by a cold front.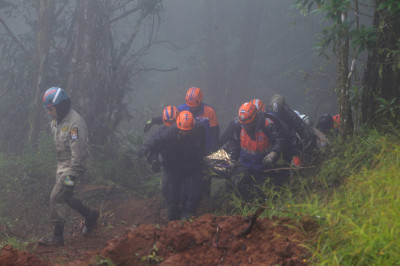 President Juan Orlando Hernandez has been embroiled in a disputed election since 26 November. He was finally declared the winner on Sunday (17 December) after three weeks of uncertainty and unrest in which at least 17 people died in protests amid the opposition's allegations of vote fraud.
The Organisation of American States has proposed a re-do of the vote, saying it is impossible to determine the outcome with enough certainty due to irregularities including "deliberate human intrusions into the computer system, intentional elimination of digital traces," opened ballot boxes and "extreme statistical improbability regarding levels of participation within the same department," combined with the narrow vote differential.