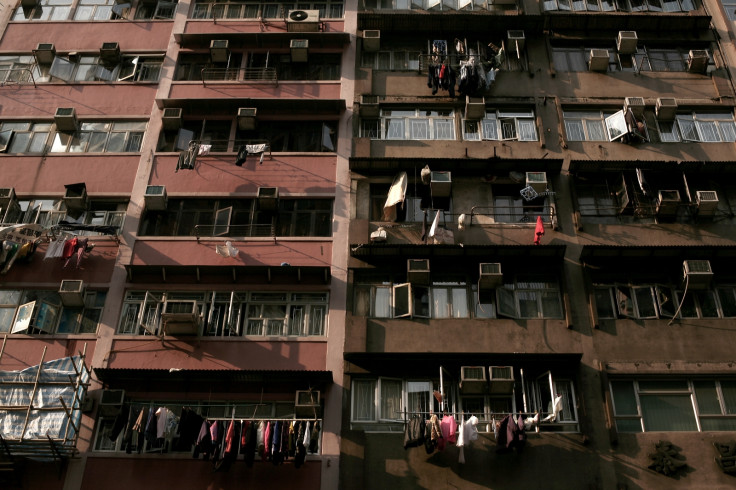 A man who killed and dismembered his parents then made enquiries about their bank accounts and shareholdings, a Hong Kong court heard.
Henry Chau Hoi-leung, 31, and Tse Chun-kei, 37, face two counts of murder over the deaths of Chau Wing-ki, 65, and Siu Yuet-yee, 63, at a flat in the city in 2013.
Prosecutor Michael Arthur warned the jury that the case was "gruesome" and "distasteful" in nature, and argued that the accused were motivated by money to commit the crime.
"[Henry Chau] claimed he had no financial interest in the murder," Arthur said. "If not, it would be difficult to understand why he had to inspect his parents' bank accounts and shares," he said, reports the South China Morning Post.
Police officers smelt death and bleach coming from Tse's flat in March, 2013, and on inspecting the apartment, found three bags with human body parts inside.
Remains of the couple had been salted and cooked, and their heads were discovered in a refrigerator, the paper reported from a 2014 court hearing.
The pair allegedly lured Henry Chau's parents to Tse's flat on March 1, 2013 on the pretext of helping to clean Henry Chau's new home in Tse's apartment, with the elderly couple caught on CCTV entering the apartment building, but never leaving.
At the earlier hearing, a court heard that the pair had planned the murder for more than three months, buying knives, refrigerators, microwave ovens and a rice cooker.
Mr Arthur said that the pair planned to make the elderly couple completely disappear after their death, and Henry Chau even made a missing persons video appealing for people to get in touch with knowledge of his parent s whereabouts.
"These two defendants unlawfully killed each of the deceased as part of their plan to kill them, to dismember them and boil and dispose of their body parts," said Mr Arthur.
Henry Chau is accused of lying to family and police about his parents, in an attempt to cover up his role in the disappearance. Both defendants deny murder and the trial continues.