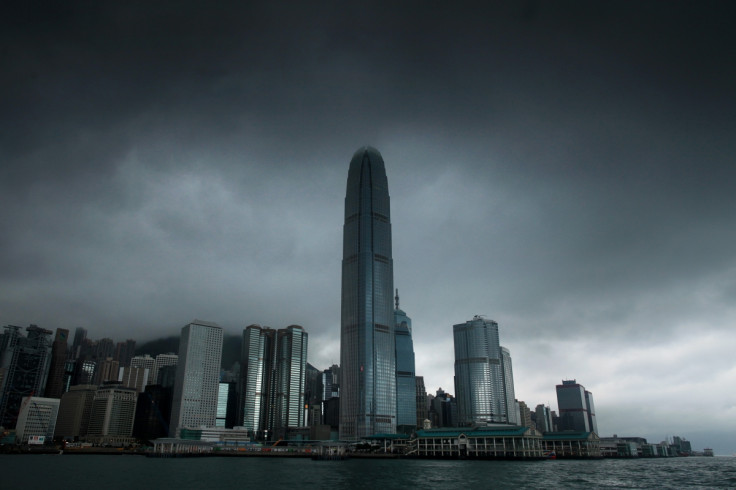 Hong Kong remained the least most affordable city in the world, holding on to its title for the sixth year running. The average flat in Hong Kong costs 19 times the gross annual median income, the highest ever measured, according to the Demographia's survey in the past 11 years.
The survey of 367 cities was undertaken by the annual Demographia International Housing Affordability Survey. It was based on data from the third quarter of 2015, when the Hong Kong home prices reached their peak in September.
The median home in Hong Kong rose from 17 times in 2014 to 19 times the median annual pretax household income in 2015. "This is the least affordable median multiple recorded in the survey," the consultancy said.
A median multiple of more than 5.1 is classified as "severely unaffordable." The average price for a flat of 430 square feet in Kowloon was HK$4.34m or HK$10,113 per square foot according to the Rating and Valuation report.
Thomas Lam, the head of valuation and consultancy at Knight Frank said that home prices in Shanghai and Beijing have soared to levels putting them out of reach for general public. "If included [in the survey], they may have replaced Hong Kong as the most unaffordable housing area," he said. Cities in China were not included in the survey by Demographia.
Sydney was the second-most unaffordable city after its multiple rose sharply to 12.2 in 2015 from 9.8 from the previous year. The rise was the widest year-on-year increase that Demographia had ever recorded.
Vancouver came in third, with a rating of 10.8, while San Jose in California came in fourth with 9.7. London emerged in eighth position with a ratio of 8.5.