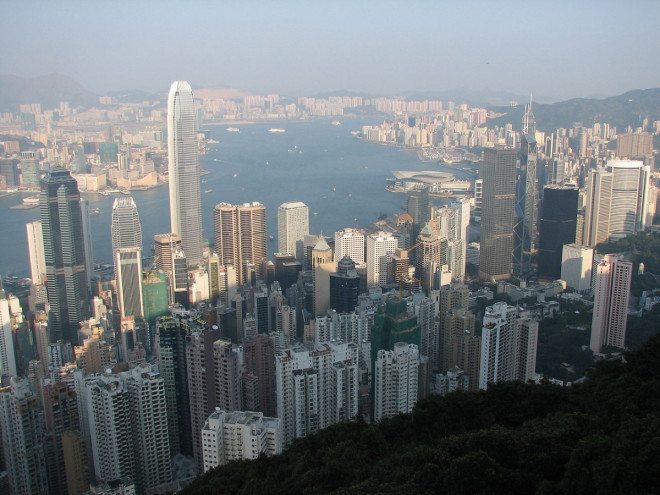 A woman in China cut off her ex-boyfriend's penis and beat him to death with a hammer because he raped her.
Yeung Ki, 41, chopped off Zhou Hui's penis with a pair of scissors and flushed it down the toilet. In Hong Kong High Court, Yeung admitted killing the 32-year-old teacher but denied murder.
According to the South China Morning Post, Yeung was in a relationship with Zhou but he left her while she was pregnant. He had been having an affair with another woman for years.
Yeung said that on the night she killed him, Zhou had beaten her, attacked their daughter and tried to rape her.
After the assault, she drugged Zhou with soup laced with sleeping pills then emasculated him, flushing his manhood down the toilet. He awoke in agony and she beat him to death with a hammer with an "almost uncountable" number of blows, police said.
Yeung wrapped his body in a sheet and put it beneath a mattress. She took her daughter to the Social Welfare Department the following day and confessed.
Yeung said she was provoked and was suffering from severe depression when he attacked her and her four-year-old daughter.
She said he had had blackmailed her by threatening to post nude pictures of her online unless she paid him HK$200,000 (£15,500).
A spokeswoman for the Hong Kong judiciary told AFP: "Yeung Ki has been charged with murder. The trial will last 11 days."