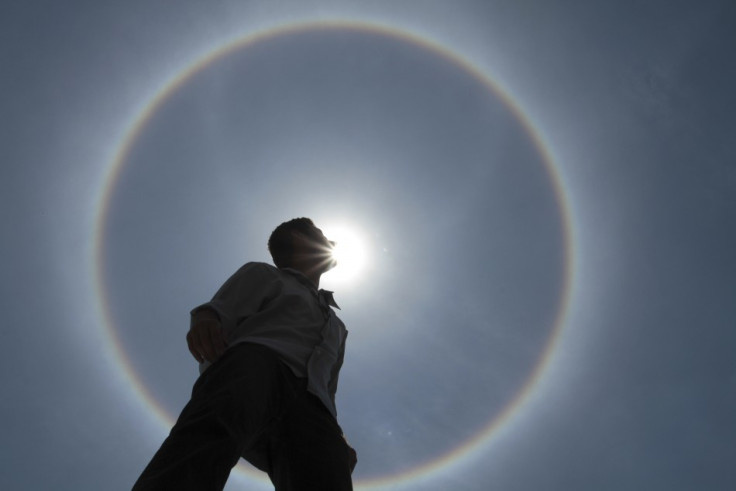 With Halloween just a couple of weeks away and Christmas just around the corner, the weatherman has warned to not pack your t-shirts and shorts away just yet.
Temperatures reached 18c yesterday with the warm spell set to continue throughout the weekend.
Saturday and Sunday is promising to be dryer and noticeably warmer as a result meaning that terraces of bars, pubs and cafés promise to be jammed packed over the "final weekend of warm weather of 2011".
Temperatures over the last few days have rivalled the daytime average for June and July with this being the warmest October since records began 352 years ago.
Plants and trees, that are normally shedding their flowers and leaves at this time of year, are confused by the warm October spell and have begun blooming again for the second time.
Many will take advantage this weekend to head to the beach, the Lake District or even famous gardens, that are normally winding down in Autumn, such as Sissinghurst, Kent and the Eden Project, Cornwall.
Following this weekend, however, the westerly winds will be bringing in the bad weather from the Atlantic and a sense of normality will return to the seasonal calendar.