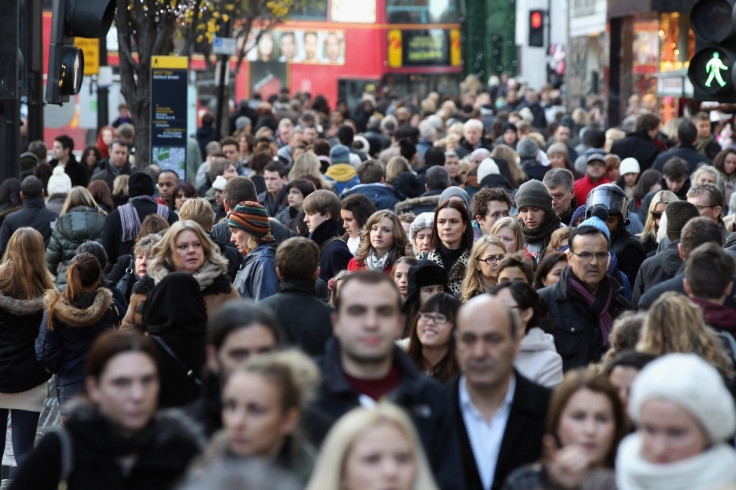 A teenager has appeared in court accused of planning to carry out a mass-casualty terror attack in central London. Haroon Ali-Syed, 19, from Hounslow in west London, was arrested on Thursday (8 September) on suspicion of a terror offence.
It is alleged that, between April and September, Ali-Syed attempted to obtain weapons online, including an explosive device, with a view to launching an assault on a busy area of the capital.
It is believed that Oxford Street and military bases were among the targets the defendant had allegedly considered as a location for the attack.
Ali-Syed was charged with the intention of committing acts of terrorism engaged in conduct in preparation for giving effect to that intention.
During an 11-minute hearing at Westminster Magistrates' Court on Tuesday afternoon, Ali-Syed, dressed in grey, spoke only to confirm his name, age and address.
District Judge Elizabeth Roscoe told the defendant he was to be remanded in custody until a hearing on 19 September at the Old Bailey.
Two other men arrested at the same time have been released on police bail pending further investigation.