Following the announcement Hillary Clinton has been diagnosed with pneumonia, questions have been raised as to who would fill her shoes if she left the presidential race.
Although there is currently no suggestion Clinton will drop out of the running, her illness has sparked concerns there would be no precedent to deal with any presidential nominee needing to be replaced ahead of the election.
Unlike circumstances in which a president has stepped down or died while in office, in which their vice president has stepped in, the same does not apply on the campaign trail.
Democrat rules state the national committee is responsible for choosing a replacement candidate if the presidential nominee drops out. Meanwhile, rule nine of the Republican Party's committee states either the national convention could be recalled to decide on a new candidate or the committee could choose.
In both the Republican and Democrat camps, there is no suggestion that any vice presidential choice would be chosen to replace the presidential candidate.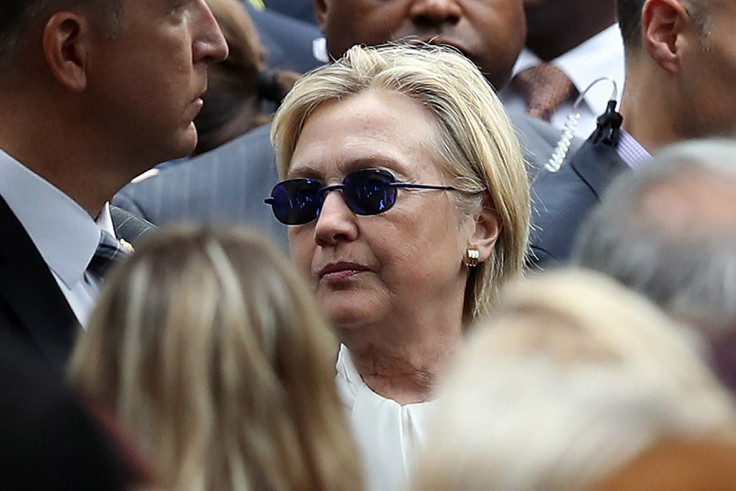 In Clinton's case, were she to drop out of the race, it is likely Joe Biden and her former rival Bernie Sanders would be considered for the role – with Biden's name reportedly put forward as a potential replacement if the email scandal resulted in Clinton's indictment.
In Trump's case, names including his former rival Ted Cruz and VP Mike Pence have been suggested as potential replacements – with discussions early last month around whether Trump would throw the towel in if his approval ratings did not go up, although his own campaign denied this was a possibility.