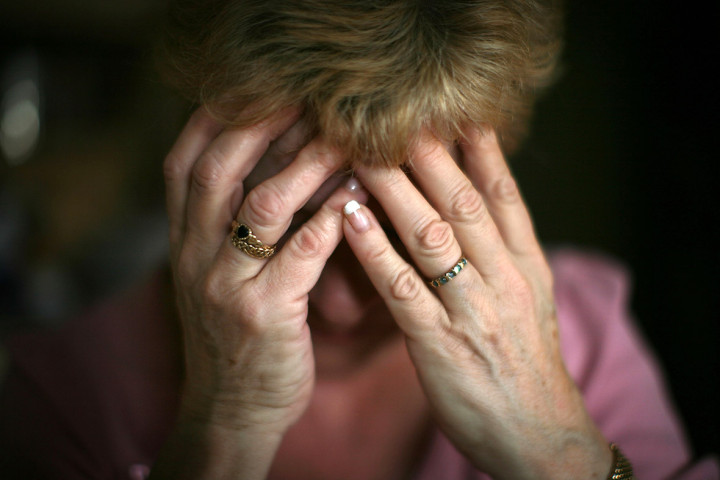 The number of UK households in debt is on the rise, despite claims of an economic recovery, according to a new report.
Debt advisor service National Debtline, run by charity Money Advice Trust, says that is has seen the number of people contact it regarding household debt issues rise by 140% since 2007 as the public struggle to cope with rising energy bills, water bills, telephone bills, and council tax.
The Changing Household Budget report says that people need help with these issues now more than ever.
Calls for help with water rate arrears have been the biggest riser since 2007, as they have shot up by 305%, whilst telephone arrears have risen by 230% and energy debts have jumped by 171%.
"The gradual erosion of some families' surplus income in the face of rising prices has led to a new generation of debt problems – one to which more people are vulnerable, one which is harder to resolve, and one which has no definitive solution," says Joanna Elson, chief executive of the Money Advice Trust.
"We're hearing from more people in serious debt difficulty as a result of debts totaling less than £5,000. When there is little room in a household budget to meet basic expenses, paying off debts can seem impossible.
"With interest rates set to rise it is vital that we can help families on the financial brink. The impressive recovery of the broader economy should provide opportunities to help halt the rise of these debt problems. Recent Government announcement's such as an increase in the minimum wage is a positive step towards helping these families, but more can be done.
"The consumer credit market has a new regulator in the Financial Conduct Authority. We hope its focus on the consumer can help encourage financial products and services which meet the needs of households managing extremely tight budgets."