Graduates Will Still Be Paying Off Student Loans When They're 50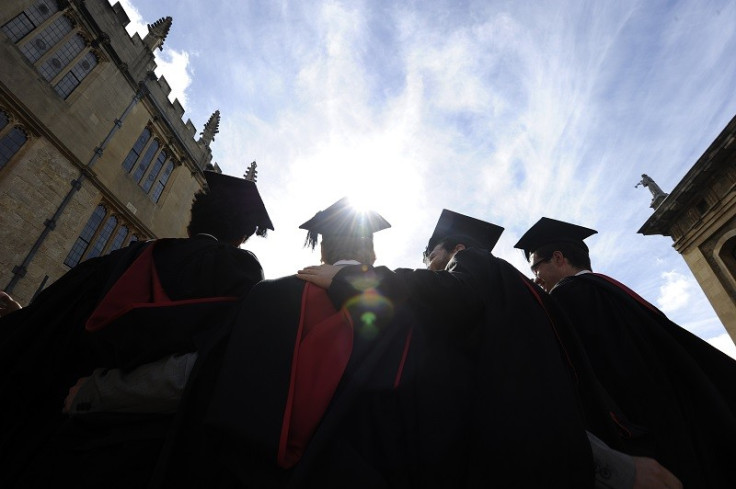 The majority of graduates will still be paying off their student loans well into their 50s and some may never even settle their debts, a report has found.
A study conducted by the Sutton Trust said, prior to the 2012 changes regarding tuition fees, almost half of graduates would have repaid their loans in full by the time they hit 40. Now the figure is only 5%.
Under the old system, the average teacher would have cleared their debt by the time they were 40, assuming that they had worked every year after graduating. However since the change two years ago, at this point they will still have over £37,000 (€44,736, $62,033) left to pay.
This means that they will have to pay between £1,700 and £2,500 more a year in their 40s and 50s than those who finished studying before 2012.
In 2012, students left university with an average debt of £24,754. Since the increase in annual fees -- from £3,290 to £9,000 -- students will be leaving with an average debt of £44,035.
This means, including an above-inflation interest rate of up to 3%, students will have to pay back a total of £66,897, more than double the amount under the old system. This also means graduates will end up repaying more than they borrowed.
© Copyright IBTimes 2023. All rights reserved.