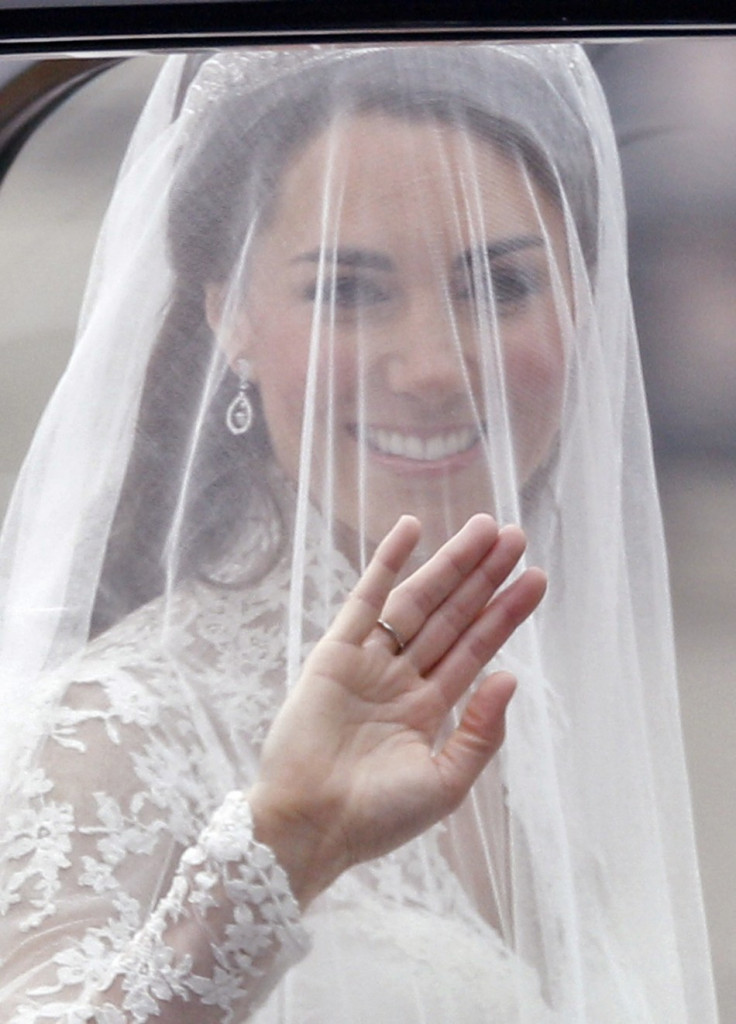 A new housing Estate in Bucklebury, a village near Newbury, Berkshire, which was where Kate Middleton, the Duchess of Cambridge, grew up, has been named "Catherine Place" in her honour.
The developers of the property, Rivar Homes, said they could not resist paying homage to their famous royal resident, reported the Daily Express. The estate includes "six fine homes", priced between £315,000 and £875,000.
"We are all royalists and as we bought the site around the time she married Prince William we decided to name it after Kate because we are all very proud of her," said Andy Mash, Land Director of the Newbury-based builders.
The developers claimed the property has attracted huge interest among buyers, with five of the six properties already under offer or sold.