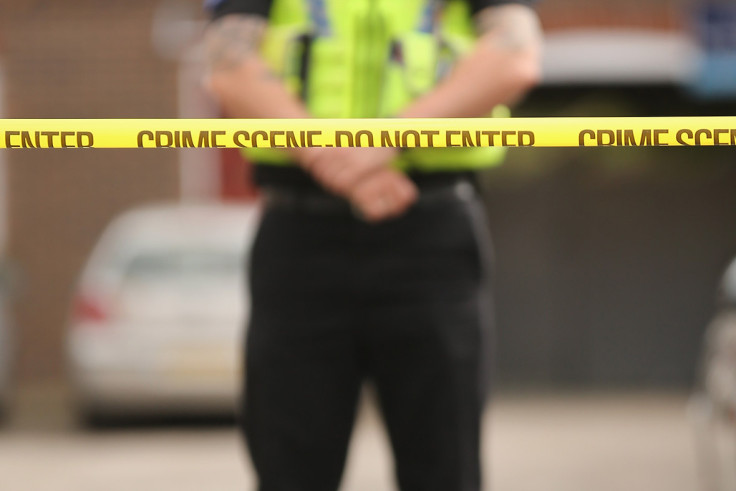 Two people are dead and six injured after two heavily armed men shot "randomly" in Houston, Texas on 29 May, interim police chief Martha Montalvo told reporters. One of the suspects and one bystander were killed, while the second suspect, three other bystanders and two officers were injured.
Montalvo said the two officers injured were released from hospital. According to NBC News, one of the officers shot was in a bullet-proof vest and the other suffered a hand injury. Police said that a helicopter assisting to secure the area was also hit by five bullets. A stray bullet hit a nearby gas station and caused a fire, police said.
A resident also died during the shooting after being shot in his vehicle, the Houston Chronicle reported. Three other civilians, a woman and two men, were transported to the hospital.
The two suspects, who were not identified but were said to be either white or Hispanic men, were on foot and armed with AR-15 rifles. Police said the dead suspect was shot by a SWAT officer, KPRC reported.
"We do not know what started this," Montalvo said, "but what we do know is they were shooting randomly, just at whoever." The Houston Police Department released a photo on Facebook showing a patrol vehicle's windshield sprayed with bullet holes, adding that the primary responding officer was "lucky to be alive."
According to the Houston Chronicle, the shooting occurred at Memorial Drive Tire & Auto Center at 10.15am CDT/4.15pm BST. The shooting forced authorities to urge residents of the west side neighbourhood to lockdown as police and SWAT secured the area.
"The police that were driving down the street were on the loud speaker on the bullhorn, telling everybody to get inside and lock their doors," witness Andy McConn told KPRC. Montalvo told reporters that police later went door to door in the neighbourhood to interview witnesses and to ensure all the victims were accounted for.