The body of Briton Jason Parnell has been found four days after a speedboat carrying tourists capsized in southern Thailand. Parnell's body was found on Sunday (29 May) on rocks close to where the boat capsized.
The death toll now stands at four: Two British nationals, Monica Cozma and 46-year-old Parnell, a 29-year-old German, Kafo Franeiska and Trunk Laidka, 30, Hong Kong national.
Lieutenant General Ukhcarawath Sithanaubol told AFP: "Rescue workers found his body his 9.25am near the accident site. His body was trapped among the rocks."
Pol Ltd Col Akrawas Seethanaboon-ubo, a Koh Samui marine police officer told Bangkok Post that Parnell's body has been brought ashore for a post-mortem. The British embassy has contacted Parnell's family, he added.
The speed boat, Ang Thong Discovery 3, with four crew members and 32 passengers, including foreign tourists, overturned in Laem Kai off Koh Samui on Thursday (26 May) at about 5 pm local time. Three foreign tourists were killed and four others missing. Parnell was missing and a rescue team was launched.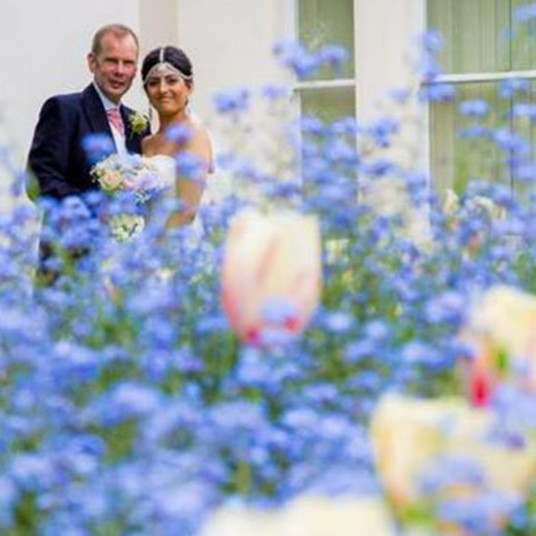 Parnell, from Leicestershire, was travelling with his wife on the boat, AFP reports. His wife survived the accident. The couple had travelled to Thailand to mark their first wedding anniversary. Puja, 31, his wife escaped unharmed.
Puja has posted an appeal on Facebook to be left alone to grieve in peace. "Please could everyone respect our wishes and give us space at this time. Thank you."
Sanan Seekakiaw, the Thai captain who piloted the tour boat has been charged with negligence leading to deaths and injuries. The charge carries a maximum sentence of 10 years in prison. According to The Sun, Seekakiaw had claimed that he had asked all passengers to put on their life jackets but that some had taken them off during the journey.
AFP noted that speedboats in Thailand are often overcrowded as companies try to squeeze in as much profit from each trip. Tourism is a key source of income in Thailand but its reputation has recently taken a hit following a series of accidents, and high profile crimes against foreigners.