A metropolitan police chief has warned that Islamic State (Isis) may be planning to target high profile sporting and music events in the UK such as the Glastonbury festival this summer. Neil Basu, deputy assistant commissioner with the Metropolitan police, said public events where large crowds are expected, have been placed on high alert.
The annual music festival, which this year features headlining acts Adele and Coldplay, is expected to attract 135,000 people in June. Promoters of the event have reassured festival-goers that all necessary measures would be in place to "protect and maximise public safety" Mirror online reports.
Following a series of coordinated terror attacks in Paris on 14 November 2015, which targeted the Stade de France and the Bataclan Concert Hall and left over 120 people dead, UK football matches and nightclubs are thought to be potential targets for the extremist group.
One hundred hostages were killed at the Bataclan concert hall after three terrorists burst into the venue and started shooting indiscriminately. Five bomb blasts and machine gun fire were heard from outside the building as police stormed the concert hall. The siege in the theatre was contained after French forces killed at least two attackers.
On the same evening two suicide bombers blew themselves up outside the Stade de France sports stadium, where the French football team was playing a friendly match against Germany. At least 11 people were also killed during a restaurant shoot out. Following the deadly assault on Paris, fears were raised of similar mass killings in the UK.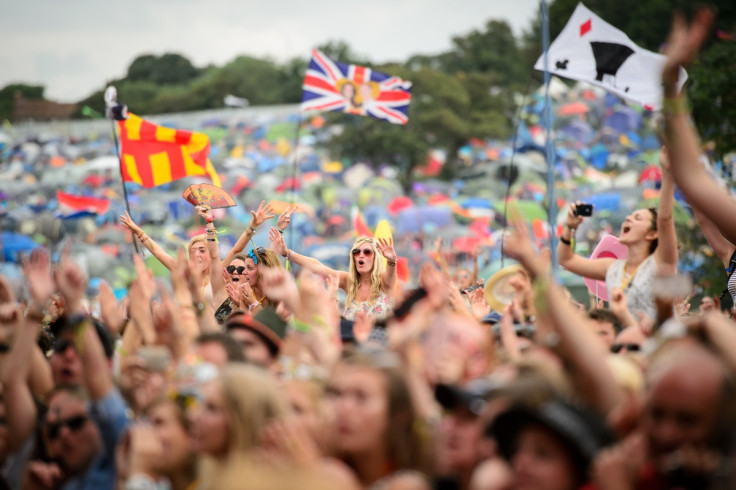 The reports of a potential threat follow recent threats on social media from British jihadi bride, Sally Jones, also known as Umm Hussain, who warned of a terror attack on London this coming summer. A mother-of-two and former punk rocker, Jones, from Kent, converted to Islam after meeting her jihadi husband online.
In a series of chilling tweets she claimed: "To be honest I wouldn't go into Central London through June ... or even July well to be honest I wouldn't go there at all especially by Tube." Jones — previously dubbed Mrs Terror — added in a further tweet: "England... Boom" before her account was suspended by the site's administrators.
In March 2016, two Isis (Daesh) supporters claimed that Downing Street, Gatwick and Heathrow "are next" after the Brussels terror attacks. In a chilling video, the men wearing black masks and speaking with strong London accents, are seen celebrating the Brussels bombings and mocking the plight of the people of Belgium, before posting their message on Instagram.
As UK events are placed on high alert, Germany's domestic intelligence head, Hans-Georg Maassen, also warned that IS had next month's Euro 2016 championships, which are taking place in France, "in its sights."