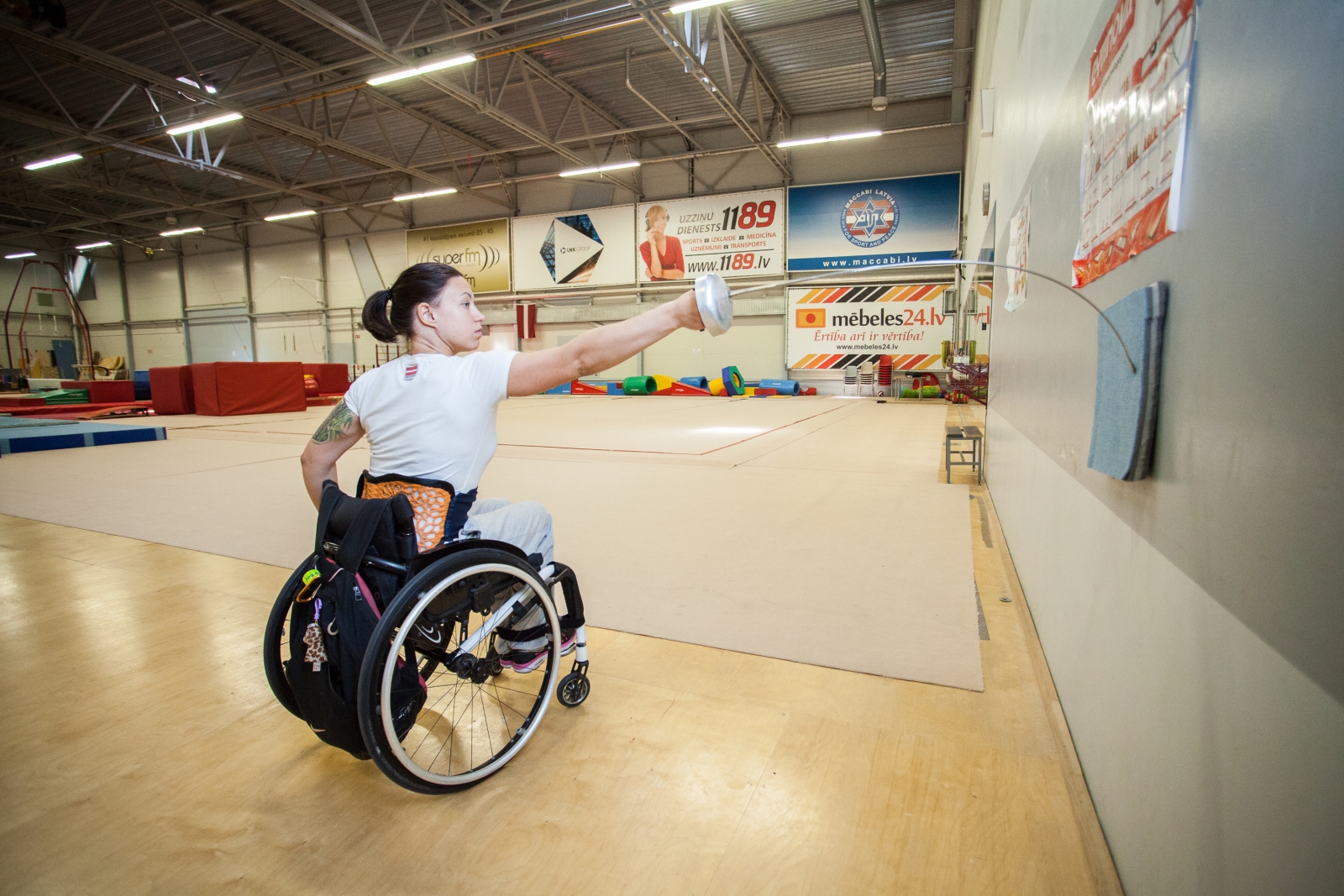 In her hunt for gold and glory at the Rio 2016 Paralympic Games, wheelchair fencer Polina Rozkova turned to a rather unconventional source to give her an edge over the competition – a custom 3D printed back brace.
Due to the intense, high-impact nature of the sport, physical discomfort is a common issue. Rozkova – competing in the Épée Women Category – tested a number of traditional back braces to alleviate the strain, but found that her movement was limited by the supports and was causing bruising.
After speaking to several orthopaedic specialists to no avail, Rozkova sought a more atypical solution and ended up talking to Baltic3D – a Latvian reseller for notable 3D printing manufacturer Stratasys.
Using 3D scanning software, dubbed "WiDE", Baltic3D designed a bespoke back brace that intended to support the unique geometry of her spine. Using Stratasys' "Nylon 12" material, the designers 3D printed a flexible and lightweight, custom-fitted for the Latvian athlete.
"The conventional back brace Polina was using when she came to us was huge and did not fit her shape at all," said the project lead at Baltic3D, Janis Jatnieks. "3D printing gives us the ability to quickly and cost-effectively produce one-off solutions customised to the individual."
Jatnieks noted that the geometrical scans and flexibility of the nylon material was key in acheiving the "levels of comfort and freedom of movement required to compete with the very best in [Rozkova's] field."
The final, butterfly-like brace went through various builds in the quest for the perfect support. Despite the necessary tweaks and practice runs, each iteration was created within a few hours due to the use of the 3D printing tech.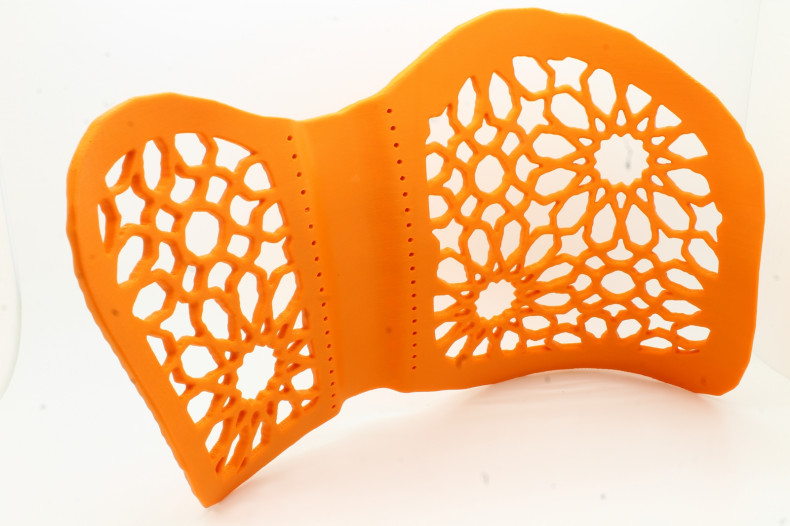 "Throughout my years as a professional wheelchair fencer, I have been looking for an alternative, and most importantly, sports-appropriate lower back brace to allow me to fence and move freely without any restraints or pain," said Rozkova.
"As the sport puts a lot of strain on the back, I also needed a support that could be replaced easily if it broke during training or competition. I'm ecstatic with the result – not only is the 3D printed back brace visually appealing, but it gives me a level of freedom unparalleled to anything I have ever used before. I feel better equipped than ever to realise my goals and be champion."
Aside from sporting competition, Stratasys' 3D printing technology has branched out into a vast range of professions including hospital training and even the aerospace industry.
While Rozkova's Paralympic dream ended with her exit from Women's Individual Épée - Category A in the Pool Round, it will be interesting to see if other athletes follow her lead and turn to 3D printing technology in the future to help counteract the physical effects of equally strenuous sports.