How 48-team World Cup in 2026 will work and what is left to be decided
Fifa's plans to expand the tournament have not been particularly well received.
The globe's biggest sporting event, the football World Cup, was subjected to a major revamp on Tuesday (10 January) as Fifa's 37-member council unanimously rubber-stamped expansion plans, set to take effect from 2026, at a meeting in Zurich. It is the first time in almost 20 years that major structural changes have been made to the tournament, and such plans have caused no shortage of consternation across the sport.
What exactly has changed in the World Cup?
The World Cup will now consist of 48 teams split into 16 groups of three, with two teams from each progressing through to a 32-strong knockout phase and only one bidding a premature farewell. Since 1998, the competition has featured eight groups of four. Only the top two teams from each currently progress to the round of 16.
Although the number of matches will rise from 64 to 80, Fifa president and former Uefa general secretary Gianni Infantino, who was elected to his post less than a year ago, claims that the tournament can be completed in 32 days. The eventual winners will still only play seven games.
What has still to be decided?
How and to whom the extra 16 qualification slots will be allocated remains undecided, although Infantino stressed that, while not necessary for the bidding process, the decision would be looked at speedily. We also do yet not know if the suggestion that group matches that end in draws be decided by penalty shootouts will be adopted.
That idea would seek to prevent a repeat of 1982's 'Disgrace of Gijon', when West Germany's 1-0 win over Austria, a result that sent both teams through, scuppered Algeria's chances and led to allegations of fixing. Three teams in a group increases the risk of collusion.
"With regard to penalties, this will be part of the regulations to be decided a few years before the event, it is nothing for now," the president said.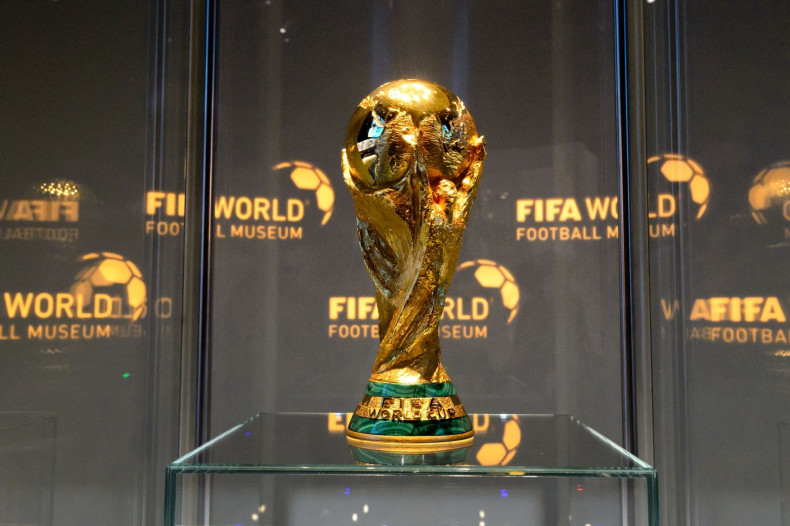 Why has the decision been made?
Infantino claimed at his press conference that Fifa has to "shape the football World Cup of the 21st century" and promote it as a global game, rather than simply the preserve of Europe and South America.
"One event in the same period, once every four years, which will help develop football, the council felt this was positive and it will help football development," he said. "The football fever you have in a country that qualifies for the World Cup is the biggest promotional tool for football you can have. This football promotion, in many parts of the world where today they have no chance to play [at the World Cup], was at the top of our thoughts."
A 48-team World Cup could also expand Fifa's revenue by as much as 20% to $6.5bn, according to their own research. That figure is based on the projected $5.5bn income from next year's tournament in Russia.
What were the other proposals?
According to the BBC, the four other options up for discussion were a slightly different 48-team format, a 40-team competition with 10 groups of four and a 40-team tournament with eight groups of five. They also could have chosen to leave well alone, of course.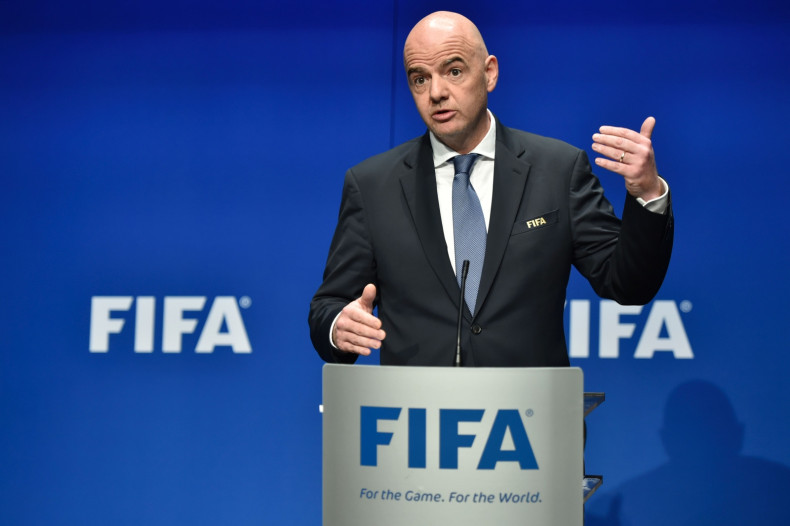 Who will host the first 48-team World Cup?
That will not be known for another three years after the Fifa council agreed on a four-stage bidding process culminating in a final decision to be made in May 2020. The United States is generally considered as a strong favourite and could host the competition alongside neighbours Mexico and Canada.
What has the reaction been?
Not overwhelmingly positive, as you might imagine. Although the FA have pledged to work with the relevant bodies to understand how a 48-team World Cup would work and urge a "proper consultation process to be carried out" regarding those extra allocations, the European Club Association reiterated their opposition and questioned both the urgency in making the decision and the failure to properly consult stakeholders who will be impacted.
"We understand that this decision has been taken based on political reasons rather than sporting ones and under considerable political pressure," the ECA claimed in a statement.
Other opposition comes from Spain, with reports suggesting La Liga may even take legal action in an attempt to stop the expansion. Uefa, meanwhile, claim they supported the proposed expansion once it became clear that all other confederations were overwhelmingly in favour. They said they were satisfied that they had "succeeded in postponing the final decision regarding the slot allocation of every confederation" and were happy that the new plans did not increase the burden on players.