How can the Palestinian Authority defend paying lifetime salaries to terrorists convicted of murder?
Under the "Pay-for-Slay" programme, terrorists convicted of murder are entitled to monthly lifetime.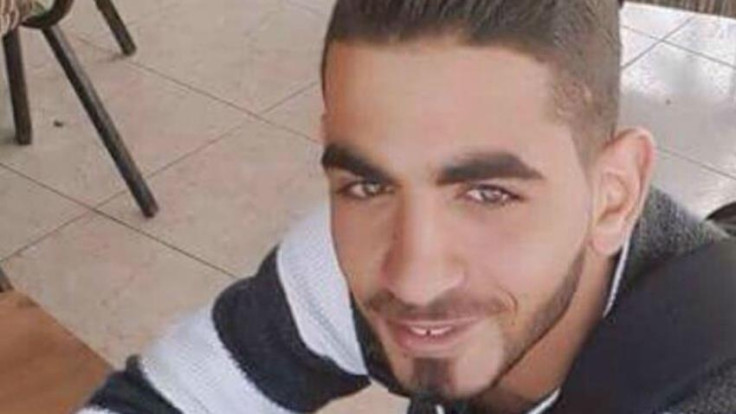 Researchers from the Office of National Statistics found that in 2016, the average wage in the UK was around £27,271, or £2,272 per month. Congratulations – if you fall into that category, your hard-earned money can't compete with the salary of Palestinian terrorists. Yes, you heard that right.
Under the Palestinian Authority's (PA) "Pay-for-Slay" programme, terrorists convicted of murder are entitled to monthly lifetime salaries. The pitch is simple and deadly: The more Jews your murder, the richer you will get.
The family of Omar al-Abed, the knife-wielding Palestinian terrorist who brutally butchered three members of the Salomon family at Shabbat dinner on Friday 21 (July), will soon enjoy a generous monthly payment of at least £2,385 plus supplements, courtesy to the PA. It is the standard rate typically being paid to perpetrators sentenced to 30 years or more in prison.
But even if a terrorist's earning is not on the high end of the spectrum, the average monthly Palestinian prisoner salary (£650) is still higher than the monthly salary of a Palestinian civil servant (£598) or Palestinian military personnel (£562).
In addition to the prisoner's salary, the PA also gives out a special monthly supplement for children under the age of 18 of £10 for every child. But it gets better. A spousal supplement paid by the PA means that £65 extra a month can be earned for every wife that you have. Yes, that's right. Plural.
In other words, murder, preferably multiple murder, is a lucrative business in the Palestinian territories. The PA's policy of rewarding terrorists – or "martyrs" as they call the murderous jihadists that slaughter innocent people – directly makes complicit the official representation of the Palestinian people in the murder of Jews.
Sometimes, of course, by mistake, they are wounding and killing the "wrong" kind of people. On July 14, two Druze policemen were killed in an attack carried out by three Palestinian terrorists just outside the Temple Mount Plaza that led to metal detectors being installed by the Israeli military. In response, violence broke out, fuelled by incitement of the Palestinian leadership, claiming the lives of even more people. On Monday, a Palestinian terrorist almost stabbed to death an Arab bus driver.
Perhaps, if Israel really were as apartheidist as these hatemongers claim, finding Jews to murder wouldn't be that difficult.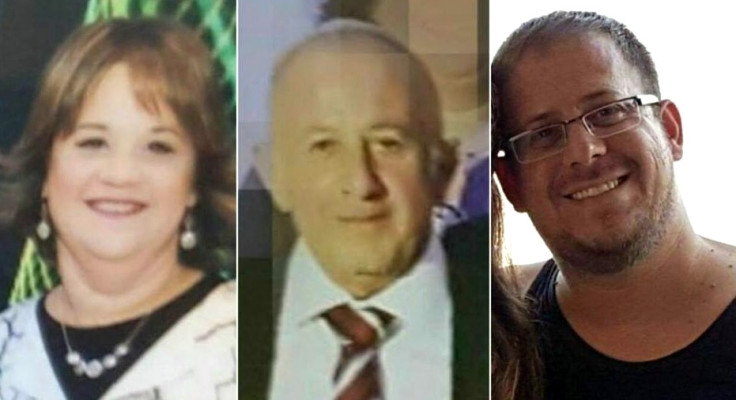 But what's most revolting is the fact that Palestinian incitement for murder is bankrolled by the international community. The PA receives hundreds of millions in financial assistance every year from across the world. The US alone transferred £273 million to them last year.
As foreign aid budgets partially derive from taxpayer's money, there's a good chance that your hard-earned cash could end up being used as blood money by the PA to reward murderous terrorists. A possibility that increases by the year.
The PA's latest budget revealed that its spending on salaries to terrorists and their families has again risen in 2017. The Jerusalem Center for Public Affairs, reported that payments to imprisoned terrorists increased 13%, from 488 million shekels (£103 million) in 2016 to 550 million shekels (£121million) this year. The overall 2017 budget for payments to terrorists and their families amounted to 1.237 billion shekels (£271 million)
This problem feeds into the broader issue of incitement among Palestinian leaders and Palestinian society as a whole. Jew hatred is openly taught in schools and spread in textbooks, including those sponsored by international donors. PA television is also known for airing interviews with children that aspire to become "martyrs" and fantasise about killing Jews. And on Friday, following the brutal murder of the Salomon family, at the peak of perversity, Palestinians took to the streets in Gaza to celebrate the massacre.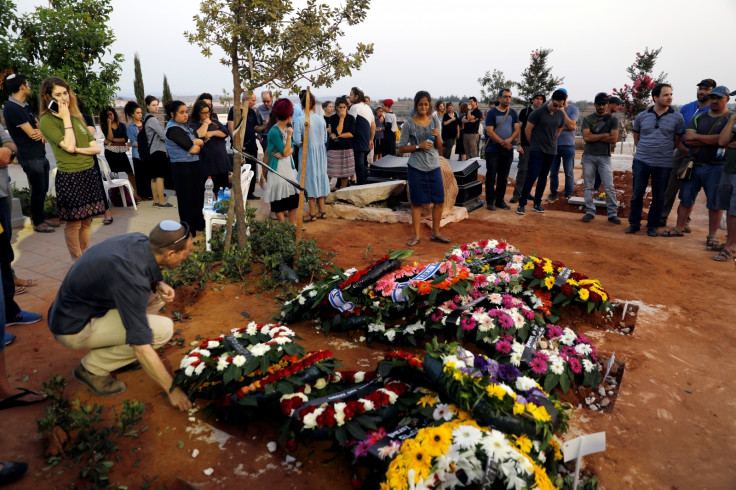 Fortunately, governments are waking up to the grim reality. In 2016, the UK froze more than £25 million in financial aid to the PA, after the Department for International Development ordered an investigation into the sponsorship of Palestinian terrorists. In addition, Norway last year demanded that the PA returns funding for a women's youth centre named after a terrorist responsible for the murder of 38 Israelis, 13 of whom were children.
The tone at the UN, an organisation often criticised for its obvious bias against Israel, has also changed since the appointment of António Guterres as Sectary General. "The glorification of terrorism or the perpetrators of heinous terrorist acts is unacceptable under any circumstances," read a statement released in May 2017 by a representative for Guterres' office. "The UN has repeatedly called for an end to incitement to violence and hatred as they present one of the obstacles to peace."
For too long, the PA has not just tolerated acts of terrorism, but has actively encouraged and supported them with their glorification of "martyrs" and their generous financial rewards handed out to Palestinian criminals. If we are serious about fighting terrorism, scrutinising their behaviour before donating hundreds of millions in aid would be a good place to start.
© Copyright IBTimes 2023. All rights reserved.