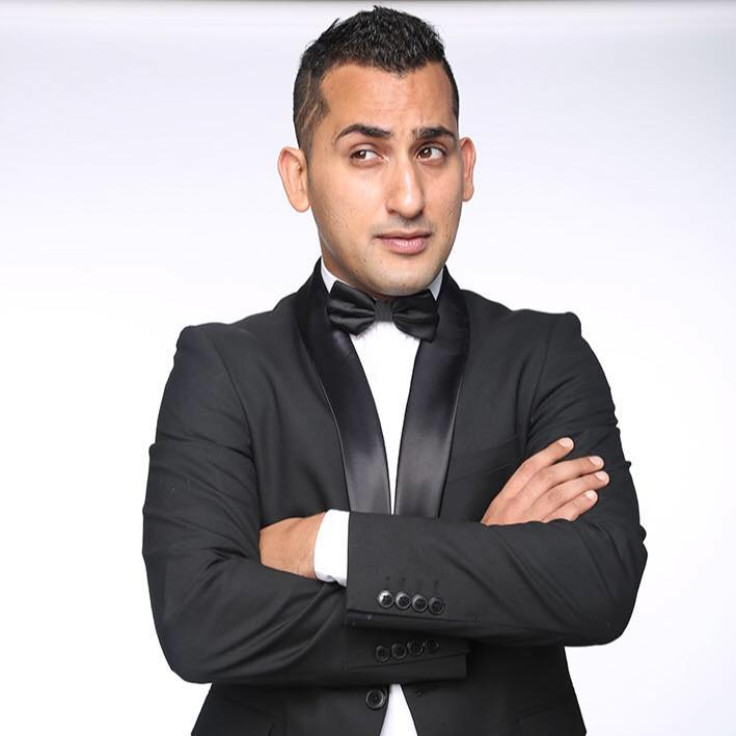 Remember Mr Nags of the highly popular RCB Insider Show on YouTube? Yes, the man with the weird accent and the self-deprecating humour, who brought funny moments from the Royal Challengers Bangalore (RCB) camp to cheer fans despite a disappointing season.
Danish Sait is the man behind Mr Nags. He also owns and operates one of the most popular Soundcloud accounts in India that has raked million plays, with India, USA and UAE being the three top contributors. When not playing Mr Nags, Sait dons various roles – he has been a radio host, emcee, TV presenter, and intertainer (Yes, intertainer). He claims in his website that he uses eight alter-egos to play pranks on people.
Danish's grandfather, Azeez Sait, was a politician from Mysuru, a city in southern India. This is where he picked up the accent of his other highly popular role – that of Nograj, a highly corrupt politician.
IBTimes UK caught up with Danish Sait and here's the story on how he reinvented himself from a radio jockey to Mr Nags, and the role that his mother played in providing a solid grounding of morals and principles to build on his success.
"I was always the guy cracking the joke," says Danish. "I was never the joke. I was the guy who used to give half the people in my class their nicknames. You know there is one child in every class, giving others a nickname? It was me in my class. I am still the same guy. But what has happened over the years is that I have evolved."
However, things were not smooth at home and his mother had to part ways with his father. He was raised by a single mother, who is now his and his sister, Kubra Sait's manager.
"My father and mother were having problems as a couple. My mother has actually played the role of two parents really well. She has been a father and a mother to us."
"I kept people around me happy. She tried giving us the best environment to grow up in. At one time that was falling apart, I was sent to boarding school. At that point when I was growing up, It was little strange as I grew up in a troubled home," he stressed.
How Mr Nags got into the RCB camp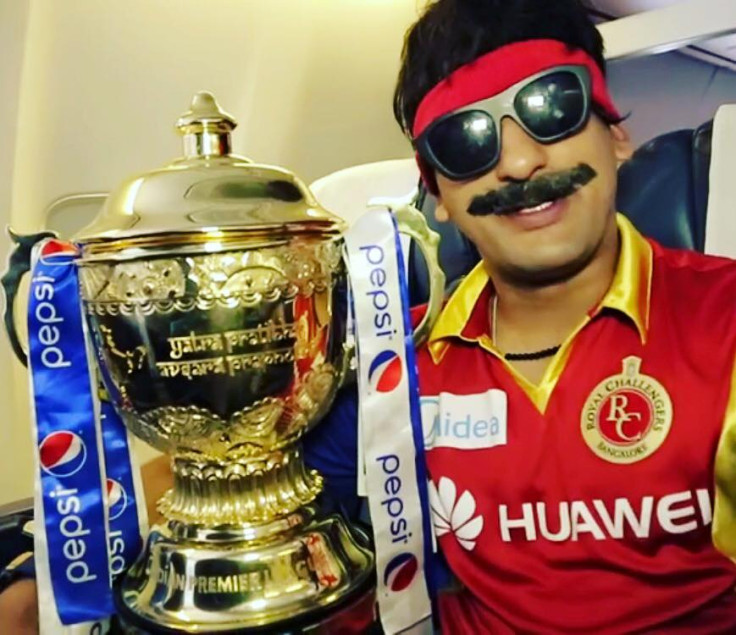 Star Sports, India's biggest sports broadcaster, had taken Danish to Australia for the 2015 ICC World Cup, hoping to replicate his radio success on television. However, things did not go as per the plan as Danish felt the whole experience was not a successful one.
"Personally, I don't think I was utilised as well as I could have been. I gave them that feedback. In a nutshell, it was a great experience to be around world class players at the biggest stage," Danish said.
However, the experience in Australia helped him to make the RCB Insider a successful show.
When Royal Challengers Bangalore approached him for his services for the RCB Insider show in after the World Cup, Danish told them: "access to players will make the RCB Insider a hit."
"There are no two ways about it. The experience I had at the 2015 World Cup helped me with RCB Insider. RCB Insider was a success in the first season and the next year I took to another level as the team was also doing well," he stressed.
"This year, the team did not do well. A lot of people have still turned around and praised for the work I did, including one of them from RCB management."
Reinventing is the key
One of the things that Danish stresses upon is that he always tries to do something new to reinvent himself so that he is not outdated. He recalls one instance when he came close to being sacked when he was with a radio station.
"Today, new is what everyone wants on the table. When I did Koffee with Kiran on the radio, there was nothing new about it after one year. They turned up and said 'Listen you will lose your job.' I was given an ultimatum that I either get it right or I will be pushed out."
"My initial reaction was that I need to make a comeback somehow because I wanted to keep the job then. I did not want to prove a point to anyone. I reinvented, invested time without knowing the outcome and made prank calls."
Now Danish is ready for the next step as he has decided to come up with his own movie called Humble Politician Nograj. And, it seems Danish has managed to impress Virat Kohli with his new movie's trailer.
Danish could have used his show to gain traction for his upcoming film as he had all the access in the world to request Kohli or the other international players of RCB to give a byte for his movie's promotion. But, according to Danish, his "morals and principles" do not allow him to use such methods he is not willing to make "money off someone else's money."
The teaser for Danish's upcoming movie Humble Politician Nograj is given below: