Elvis Presley was pushed to death by the shame he felt over his drug addiction, his step-brother has now claimed.
The King of Rock and Roll died 40 years ago today on 16 August 1977 after suffering a heart attack at his Graceland Mansion in Memphis, Tennessee. However, long-running rumours suggest Presley's issues with prescription pills contributed to his untimely passing.
Presley's step-brother, David E Stanley, now claims that the Heartbreak Hotel rocker was deeply embarrassed by a tell-all book released just days before his death, which exposed his reported drug abuse. In the book, titled Elvis: What Happened?, former bodyguards and brothers Sonny and Red West revealed how they urged Presley to seek help for his purported drug addiction.
Stanley told The Sun: "Elvis cut anyone out of his life who tried to talk him out of taking drugs. He was served up whatever pills he wanted by sycophantic doctors and was in total denial about his addictions. But what tipped him over the edge was the book by Red and Sonny, which exposed home truths about his life."
The 61-year-old continued: "Red would say to Elvis, 'You are doing too much, buddy – you are on a path that will cost you your life'. Sonny too told him, 'This is going to get you, you gotta stop'. But the more they did, the more Elvis separated himself from them, to the point where he had them fired by his father, Vernon. He effectively fired his conscience."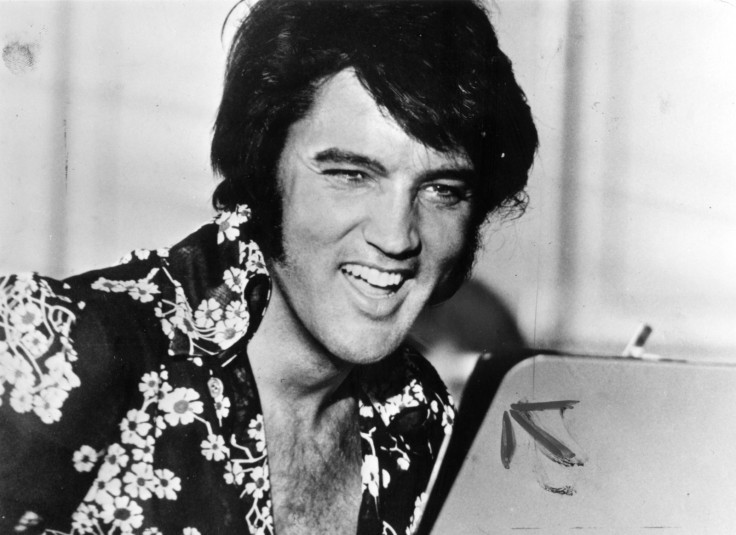 Their book came out ten days before he passed, but [Elvis] had the manuscript for six months before. Reading those truths tore him apart. It got to him so badly that he felt he couldn't put himself into a situation where he was seen in public."
Presley had been due to kick-off his a tour in Portland, Maine, the day after he died but feared being mocked over his weight gain. At the time of his death, Presley allegedly weighed 25st and his heart was double its normal size.
Stanley reveals: "He knew he would have to walk out overweight, sweating profusely and slurring his words – and that the audience knew the truth. That was more than he could take. His image was everything to him and it was untarnished until then. All of a sudden the world would know he was a drug addict... Elvis felt betrayed but at the same time he was betrayed by the truth. He was totally in denial. But by then drugs were his only faithful friend."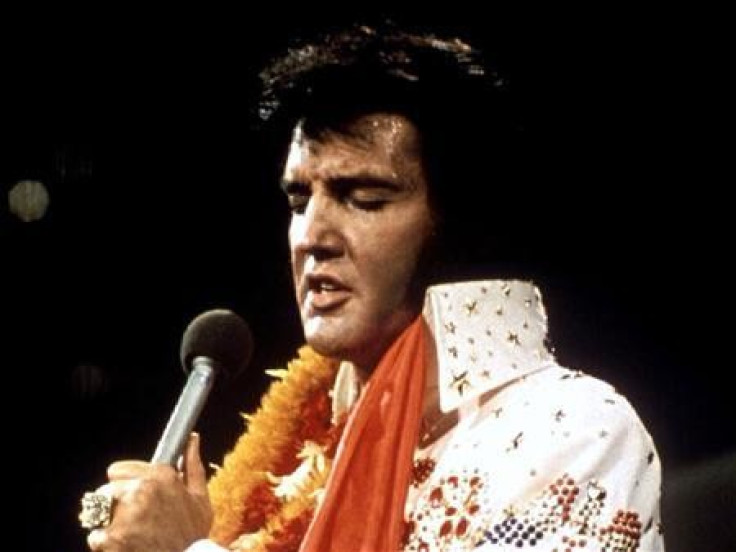 In 1994, an autopsy into Presley's death was reopened but Coroner Joseph Davis said there was nothing to support claims that drugs contributed to his death. However, it is said that his blood showed 10 different prescription drugs were in his system at the time of his heart attack.
Presley said: "I arrived as the paramedic walked in and I said, 'It's a drug overdose'. I have been criticised for saying that for years but that is what happened. It wasn't the first time he overdosed but fortunately people had saved him. When he went in the bathroom that day he didn't want anybody around him. I wasn't shocked he passed. I was sad and angry and said to myself, 'How could you leave me?'"
Sonny and Red West both died earlier this year.