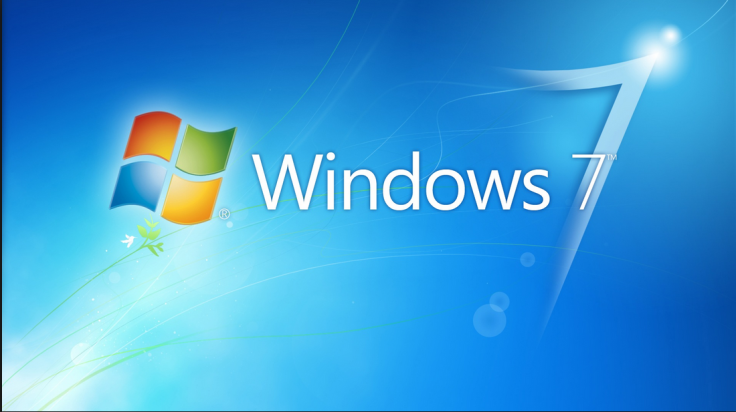 Windows 7 users are in for some great news, as it is now possible to reinstall the operating system (OS) safely and legally, even if you do not have an installation disc or backup of Windows 7 setup files on your computer.
The only constraint is that you will need a valid Windows 7 licence key to download the ISO file directly from Microsoft's servers, which is unlike the past wherein the ISO image files were being hosted by third-party sources such as Digital River.
Windows 7 users can now directly burn the ISO image file to a DVD or create a bootable USB drive, before reinstalling the OS.
Users should note that the Windows 7 ISO download from Microsoft will not be available for free, as the offer is limited to only those people who own genuine licence keys to the product.
If you are a legit user and own a valid licence key for Windows 7, you can go ahead and reinstall the OS, using the steps outlined below:
Steps to Download Windows 7 ISO file officially and legally using valid licence key
Step 1: Navigate to Microsoft Software Recovery Center and enter the valid licence key or product key, before selecting the menu language for the installer.
Step 2: Click on the Next button to verify product key via Microsoft's validation servers, before the Windows 7 ISO download begins.
NOTE: Those who have not purchased Windows 7 disc or a valid licence key from Microsoft will not be able to proceed with the installation, as the OEM installation on Windows-ready PC will have a different product key registered for your machine on the server, and in such cases you will need to borrow an installation disc from your friend or neighbour.
[Source: Redmond Pie]