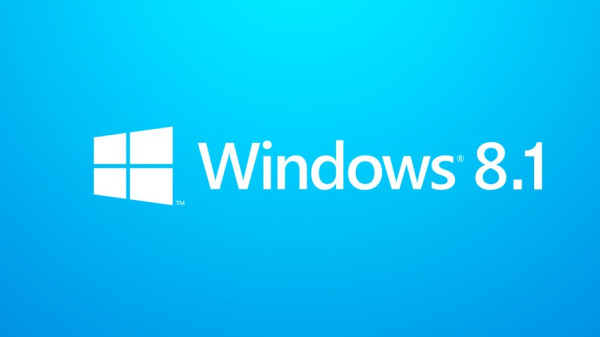 Microsoft this week released a significant update to its Windows 8 operating system, with the launch of Windows 8.1 for desktops, laptops and tablets.
Windows 8.1 was released globally on Thursday, 17 October, but several Windows 8 users reportedly complained of being unable to install the new update (Pro and RT versions) via Windows Store.
Those who missed the official software update notification due to some technical glitch can follow the step-by-step guide given below, courtesy of Redmond Pie
Pre-Requisites
Ensure all the latest Windows Microsoft .NET framework and security updates are installed on your computer (desktop, laptop or tablet).
Backup all important data on your computer to an external hard drive to prevent unexpected data loss during Windows 8.1 upgrade process.
How to Download and Install Windows 8.1 Pro or RT on PC, If Windows Store Update Fails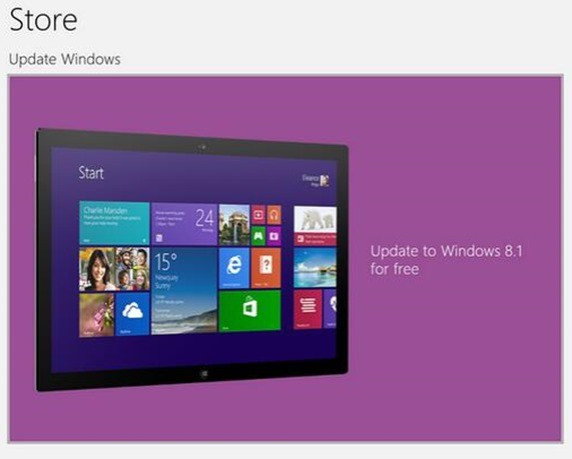 Step 1: Launch Internet Explorer on your PC.
Step 2: Point the browser to the URL: http://windows.microsoft.com/en-us/windows-8/update-from-preview#
NOTE: This web page basically reveals the steps necessary to upgrade Windows 8.1 preview to final version of Windows 8.1 on your PC. This is also the workaround to enable Windows 8.1 update via Windows Store for your device.
Step 3: Select one of the two options: "I installed the preview from the Windows Store" or "I installed the preview using media while Windows 8 was running," which ever is applicable for your device. The option is located under "Updating to Windows 8.1" or "Windows RT 8.1" section. Now, click "from the Windows Store" link and follow the onscreen prompts to download the update to your device.
NOTE: If you encounter any 403 errors, just repeat the steps from the start and eventually it should work after a few attempts.
Step 4: Once the download is complete, launch the setup file.exe to begin the Windows 8.1 installation process. Follow the onscreen instructions and let the install complete.
Windows 8.1 upgrade is free for all existing Windows 8 users via Windows Store. However, those who wish to purchase the hard copy or DVD install disc can do so by paying $119.99 for Windows 8.1 standard version and $199.99 for Windows 8.1 Pro version.
Alternatively, Windows 8 users may download the new Windows 8.1 update installer via official Microsoft link here.
Also Read: Windows 8.1 RT: Microsoft Releases Surface RT Recovery Image to Fix Bricked Tablets [Download]