How to enable WhatsApp calling feature on Android smartphone without root [New method]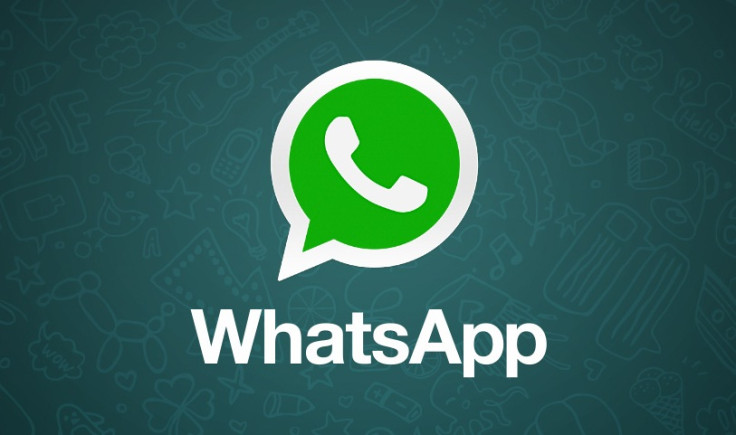 Senior XDA member, mohamedrashad has shared a guide through which you can enable call activity on WhatsApp, even though you have not received an invitation for WhatsApp calling feature.
Unlike the older method, in this new method you do not have to root your Android smartphone to enable the feature.
Additionally, this method makes the call activity your home for WhatsApp forever, confirms the developers. But you need to have some basic knowledge about decompiling and editing xml files.
Check out the following guide if you wish to get WhatsApp call activity on your non-rooted smartphone.
Requirements
Latest WhatsApp apk
Notepad++
Download link: WhatsApp 2.11.508.apk
How to get WhatsApp call activity on your smartphone [Without root]
Step 1: Decompile WhatsApp
Step 2: Open AndroidManifest.xml
Step 3: Search for the following code [Head over to the development thread for the codes]

Step 4: Change it to

Step 5: Now search for this line

Step 6: Change it to

Step 7: Compile and sign
Step 8: Uninstall the old WhatsApp
Step 9: Install the modified version
And you are done. You should now be having calling feature enabled on your WhatsApp.
© Copyright IBTimes 2023. All rights reserved.