How to enable voice calling feature on WhatsApp in simple steps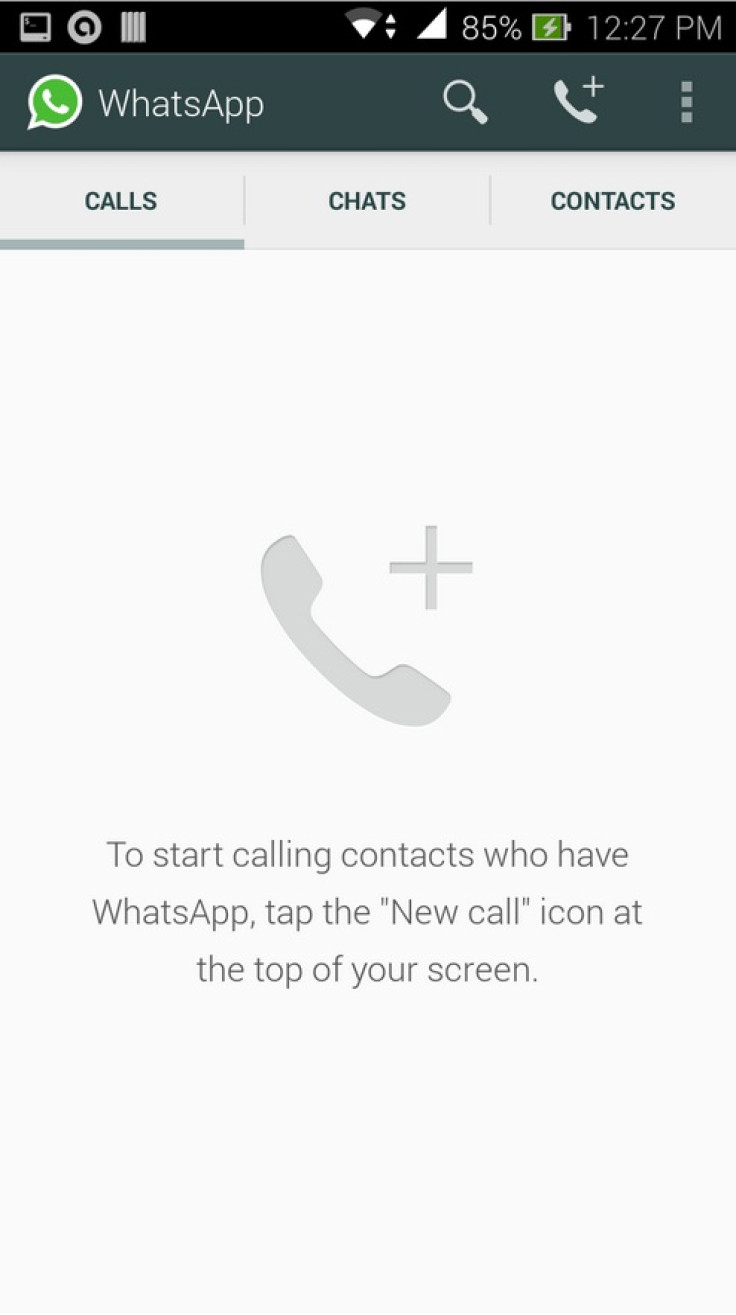 WhatsApp messenger, the cross-platform mobile messaging app that allows exchanging messages for free, now seems to be offering the voice calling feature. A redditor has recently confirmed the roll-out of this feature.
However, the feature is in the beta version and is not yet ready for a public release. XDA member, shashankshetty has shared an easy guide using which you can enable the calling feature on WhatsApp. But you need to have a rooted Android device.
The member also advises that, "You need someone with the calling feature to call you for you to get the feature enabled, it's like an invite."
Head over to the following guide if you want to get started with the calling feature on WhatsApp.
Requirements
Root access
WhatsApp version 2.11.508 or higher. You can also use WhatsApp.apk from the following download link.
Terminal emulator
Download link: WhatsApp.apk
How to enable voice calling on WhatsApp
Step-1: Ensure that you have the right version of WhatsApp
Step-2: Open terminal emulator on your Android phone
Step-3: Now execute the following HTML code
su
am start -n com.whatsapp/com.whatsapp.HomeActivity
Step-4: WhatsApp should now open with the calling feature enabled
Drawbacks
In order for your call to get through, the receiver must also have enabled the call feature.
You need to enable this every time you make a call
Someone who already has this feature needs to call you in order for it to be activated
[Source: XDA]
© Copyright IBTimes 2023. All rights reserved.