How to get started with Android Wear 2.0
Check out these tips to take advantage of new changes and features in the latest Android Wear version.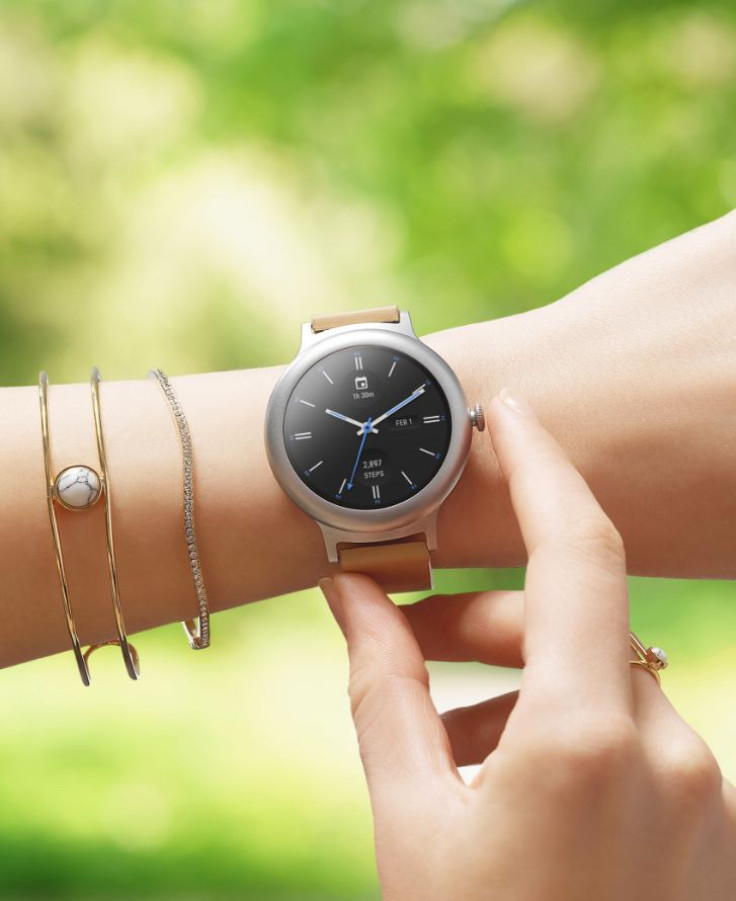 When you upgrade your smartwatch to Android Wear version 2.0 you would see several changes and features. They include personalised watch faces with glanceable data, tracking health activities with pre-installed Google Fit, downloading apps from Google Play Store, Google Assistant and more.
Below are some tips and tricks to help you explore more with Android Wear 2.0 on your smartwatch.
Apps, settings and notifications
To see the apps, press the Power button on the side of your smartwatch.
If you don't like the current setting, simply swipe down from the top of the watch screen and choose the settings you want.
If there is a dot at the bottom of your watch's screen that means you have a pending notification. To check the notifications, swipe up from the bottom of screen and then tap the notification for details.
To get back to the home screen, just press the power button.
How to download apps from Google Play Store
You will need to use your Google account to download apps from the Play Store.
Set up you watch with Android Wear 2.0 using Google account
If you want to see the list of apps, just press the Power button
Tap Play Store to download any app you want
In case you perform a factory reset of your watch, you will need to download the apps again.
Fast messaging with Android Wear 2.0
For messaging, you can use you voice, keyboard or your finger.
To write a message tap the Keyboard
To say message, tap the Microphone option
Get help from Google assistant
You can use Google Assistant to help you out with your queries. Just press and hold the power button until you see "What can I help you with?" and then you can ask question.
How to customise your watch home screen
You can customise the home screen to show information from apps. For this just go to the home screen and then swipe right to left. Then choose the information you want to see on your home screen. For more options, head over to Play Store.
Track fitness data
You can use Google Fit on the watch to keep track of your pace, distance, calories, and heart rate when you exercise. Even you can keep track of how many pushups and situps you do.
© Copyright IBTimes 2023. All rights reserved.