She might be an independent, successful woman as an established actress and humanitarian with prospects of becoming a future member of the British Royal Family, but Meghan Markle had a little help from her dad to kick-start her career.
The 36-year-old Suits star's rise to fame was made possible by her father's secret £565,000 lottery win, her half-brother Tom claims.
The Mail on Sunday reports that the girlfriend of Prince Harry was able to attend top schools and college after her dad Thomas, now 73, won the huge amount of money when she was nine years old.
Tom, 51, insinuates that the lottery win paved the way for Markle to go on to become a star and eventually spark a romance with Harry, 34, who she has been dating for over 18 months.
He told the publication: "If Meg marries Harry she'll have won the lottery of life but dad winning the lottery helped us all.
"That money allowed Meg to go to the best schools and get the best training. She's was always the family's princess but now she's going to be a real princess and I couldn't be more proud."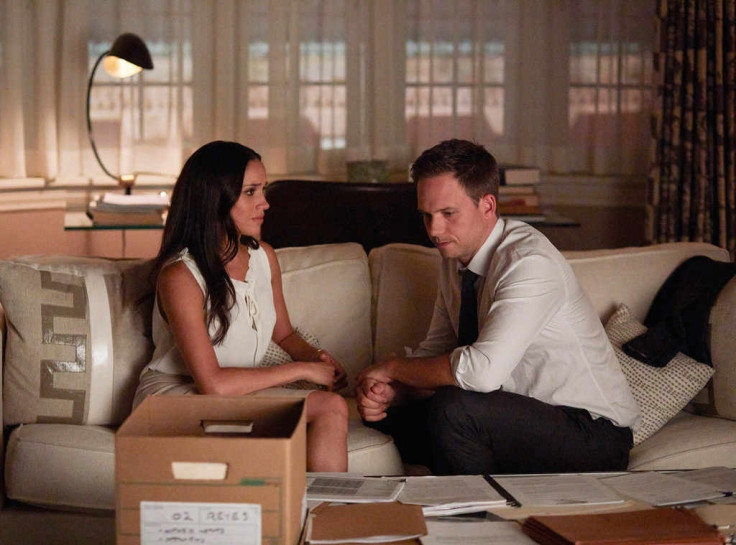 The report comes as Markle is said to be in the midst of planning a permanent move to the UK this month, with sources claiming she is bringing her two dogs, Guy and Bogart.
A source told The Sun: "She is very close to those two dogs. She lets them sleep on her bed and they eat only the highest quality organic food.
"She bought them Union Jack dog jumpers to keep them warm when they were puppies.
"She misses them when she is away and will even get someone to FaceTime her with them," they added.
Markle is said to be giving up her career as an actress once filming of Suits wraps up, and will carve out a new career as a global charity campaigner shortly after settling in with Harry in London.