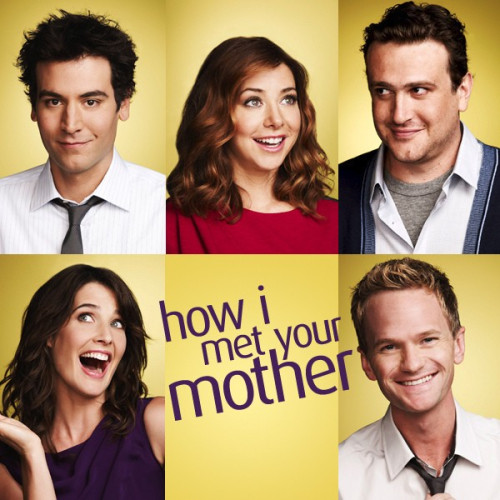 How I Met Your Mother series finale is set to air on 31 March, 2014. But apparently the makers of the popular series filmed the climax scene eight years ago.
According to a report in CBS News, fearing that the actors involved would become unrecognisable over the years, the producers decided to film the key scenes related to the finale.
HIMYM's narrative is in the form of Ted (Josh Radnor) telling his children the story of how he met their mother. The children, played by David Henrie and Lyndsy Fonseca, were regulars during the series' early days. They were often shown as sitting on a couch, looking bored as their dad narrated a series of stories centered around the main theme.
The series co-creators Carter Bays and Craig Thomas had reportedly planned the finale of the show at the very beginning. The kids on the couch would play a very significant role in the ending. It was in 2006, when the series was in its second season, that the makers realised the show's potential and the fact that it may go on for several years.
Bays and Thomas decided to film the final scene right away considering the actors were growing up and would soon end up looking very different.
The final two-minute scene was filmed in a closed set with only one camera operator. All details related to the scene have been kept under wraps. Henrie and Fonseca signed non-disclosure agreements.
Through all the seasons that have come since, there hasn't been any reason to change it, according to Thomas.
"It's been the plan all along," he said. "What you see on March 31 has been the plan. We leave the series with a certain message that we wanted to convey."
In order to give themselves some flexibility with writing the final episode, the producers filmed extra scenes with Henrie and Fonseca, "but the central idea is the same", said Pamela Fryman, the show's director and executive producer. The rest of the actors are scheduled to film the final episode titled Last Forever on 28 Feb.
Watch the trailer of How I Met Your Mother Season 9's upcoming episode Unpause: