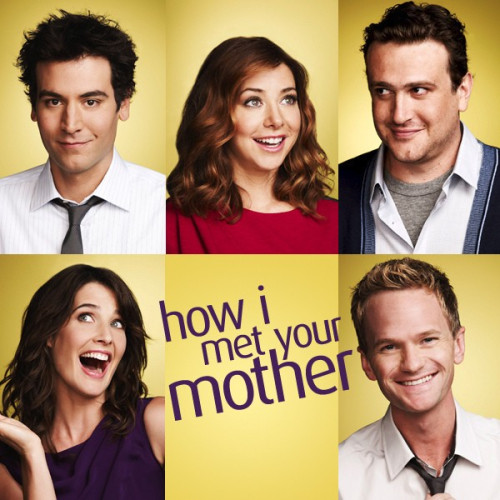 Barney will get slapped yet another time by Marshall in How I Met Your Mother's upcoming season 9 episode 14. The episode, set to air on 13 January, is titled Slapsgiving 3: Slappointment in Slapmarra.
The episode's new promo (watch it below) reveals spoilers regarding the final slap (as part of Barney and Marshall's Slapbet), reports KpopStarz.
The upcoming episode looks like a deliberate attempt by the makers to keep the mood light as the one that follows (episode 15, titled Unpause) will take a more serious turn. Lily and Marshall will finally tackle the issue regarding Marshall's judgeship in New York versus the couple's original plan of moving to Italy, the report says.
Fans of the show, especially those who want to know more about the 'Mother' (played by Cristin Millioti), will be pleased with the 200th episode of How I Met Your Mother. The episode titled How Your Mother Met Me will air on 27 January and will focus completely on the Mother and her back-story. It would be interesting to see what she was upto while viewers were being entertained by Ted and the gang's stories.
Meanwhile, the series finale date has been set at 31 March, 2014. Series co-creator Craig Thomas put up the following tweet, which might just indicate the basic treatment that the finale episode will receive:
Watched the #Cheers series finale again for inspiration; cried as hard as I did in 1993. A reminder why we do what we do. #HIMYM

— Craig Thomas (@HimymCraig) January 2, 2014
Here are some of the expected highlights from the last and final season of HIMYM:
Robin Scherbatsky meets the 'Mother'.
Ted's first encounter with his future wife.
Marshall and Lily's final decision regarding their big move to Italy.
End of Slapbet with Barney receiving the final slap from Marshall.
Robin and Barney's wedding moment.