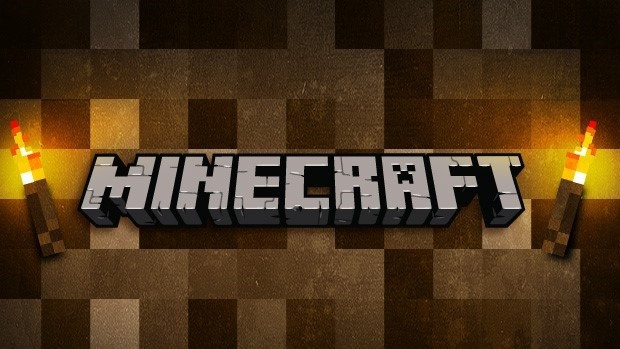 4J Studios, the company behind the Xbox 360 and PS3 editions of Minecraft, has said that gamers using both consoles can expect a new patch in the near future, apart from a DLC.
The news came through Twitter, where the developer confirmed that development on the Title Update 14 or TU 14 for Minecraft is going as planned. They also shared screenshots of new Creative Interface and the Trading & Anvil interfaces. Check them out below.
Here's a 4 player splitscreen shot showing some new UI coming in TU14. #MinecraftXBLA #MinecraftPS3 pic.twitter.com/P9Rne9Kwsr

— 4J Studios (@4JStudios) February 20, 2014
Adventure Mode
Apart from the new interface, the update also adds Adventure Mode, which happens to be an open world survival simulator within Minecraft. It has more focus on staying alive, fighting and exploring rather than building.
For instance, in it, you can only break blocks using the right tools, since punching them with your hands won't even leave a scratch on them.
New Trading System
Players will be able to take shelter at NPC villages and buy items from there, thanks to a new trading system that will come with TU 14.
Split Screen Support
Players will also enjoy increased split screen support after TU 14, plus multiple bug fixes.
Next Gen Editions Coming Soon
Apart from the Xbox 360 and PS3 editions, the game's developer is also working on taking the game to new platforms. Minecraft is expected to make a debut on PS4, Vita and the Xbox One in the near future. Previously, the developer planned to launch the game for next-gen consoles along with the release of the Xbox One and PS4, however, due to certain delays, that did not happen.