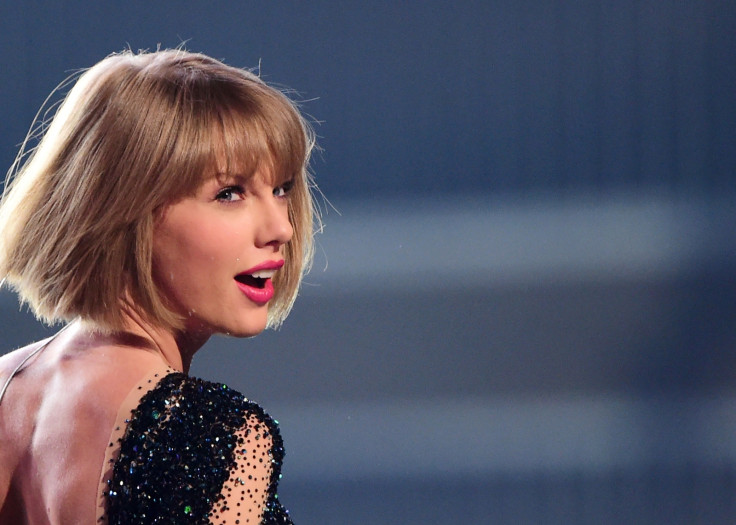 Taylor Swift has earned a pretty penny from her return to music streaming. Earlier in June, the Blank Space singer re-released her entire catalogue to services such as Spotify, Tidal, Pandora and Amazon almost three years after removing songs in a dispute over royalties.
It has been a successful return for Swift, 27, with Billboard reporting that the pop star has raked in approximately $285,000 (£225,000) in royalties during the first week of her return in the US.
Nielsen Music reveals that Swift amassed 47.5 million streams of her music during this period on streaming platforms other than Apple Music, where her catalogue was always available.
Compared to the previous week when her albums were Apple Music exclusives, this is a 551% increase on 7.3 million streams and revenue of $44,000.
In terms of publishing royalties, the increase in streams would now amount to an estimated $59,000 in revenue compared to $9,000 the previous week. However, it is not known how much Swift would personally earn from these figures with profits to be divided between her record label Big Machine, co-writers and other publishers.
The royalties should no doubt satisfy Swift, who pulled her catalogue from the platforms due to a low pay rate. In November 2014, Spotify were paying approximately $0.0009 to artists in streaming revenue while it has now reportedly increased to $0.0015.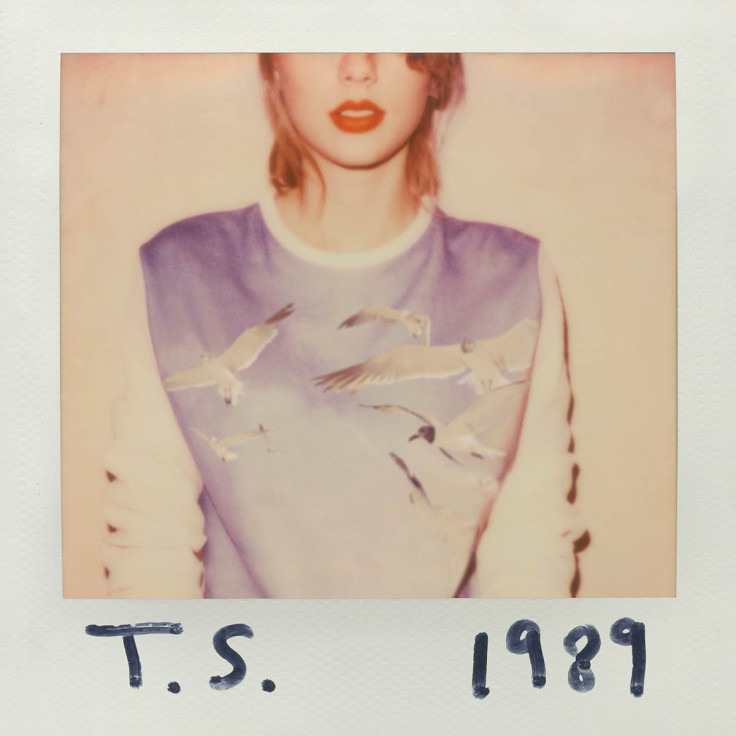 Rumours are now rife that Swift's streaming return precedes the release of her sixth studio album. The Shake It Off hitmaker has been recording the album in her hometown of Nashville prompting speculation Swift will return to her country roots. It is said the pop star has tapped Ryan Adams, Jack Antonoff and Dashboard Confessional frontman Chris Carrabba to feature on the record.
Swift's most recent album, 1989, went on to win the album of the year Grammy Award and has sold over 9.5 million copies worldwide to date. The musician's close friend and collaborator, Ed Sheeran, recently revealed that Swift plans on releasing new music before Christmas.
Listen to Taylor Swift on Spotify: