How Noise Festival Breaks Down 'Nepotistic' Barriers of UK Creative Industries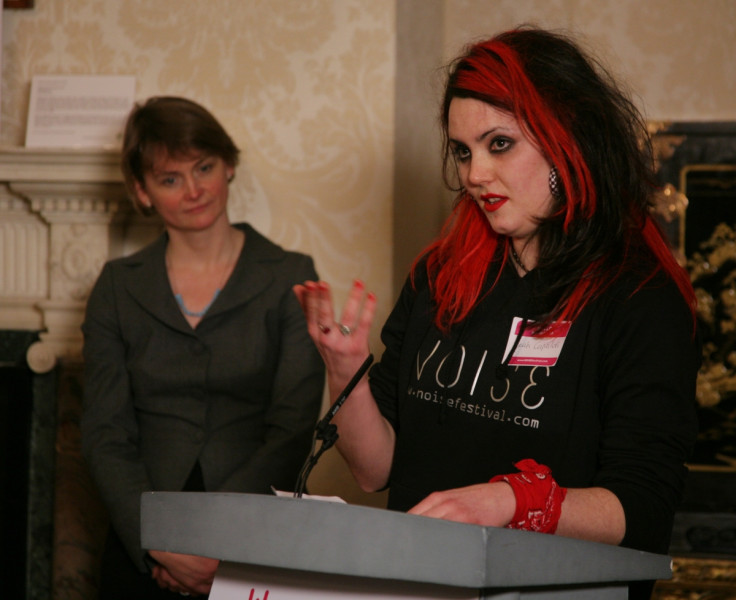 The Colleges of Unreason strip children of their usefulness and teach them to loathe originality. That is at least according to Higgs, the fictional narrator of Samuel Butler's Erewhon.
The satirical novel took aim at, among other things, the Victorian academic establishment. Higgs slams the professors of the dystopian Erewhon who teach their students "hypotheticals" - worthless pieces of knowledge.
In Erwhon, Butler held a mirror up against the 19th century intelligentsia of England and the iconoclast also mocked the system's hapless funders: "It astonished me to see what sacrifices the parents would make in order to render their children as nearly useless as possible."
Putting aside whether Butler was being facetious or not, his satire did coin a popular and often paraphrased maxim: "An art can only be learned in the workshop of those who are winning their bread by it."
Today, this fundamental principle can be found at the heart of a Manchester-based charity helping aspiring creatives break into their chosen art.
Noise Festival, which was founded in 2004 by Denise Proctor, offers winners press exposure, exhibitions and paid placements with curators or leading creative companies.
Proctor's criticism of the country's current educational establishment has shades of Butler's Colleges of Unreason.
A lot of young people are coming out school, college and uni[versity], and they're not getting the skills that they need to go into employment – the sort of 'soft skills' that [companies] are looking for now," Proctor argues.
She explains that the Noise Festival targets young people with talent, enabling them a foot in the door of the "nepotistic" – as Proctor puts it – creative industries.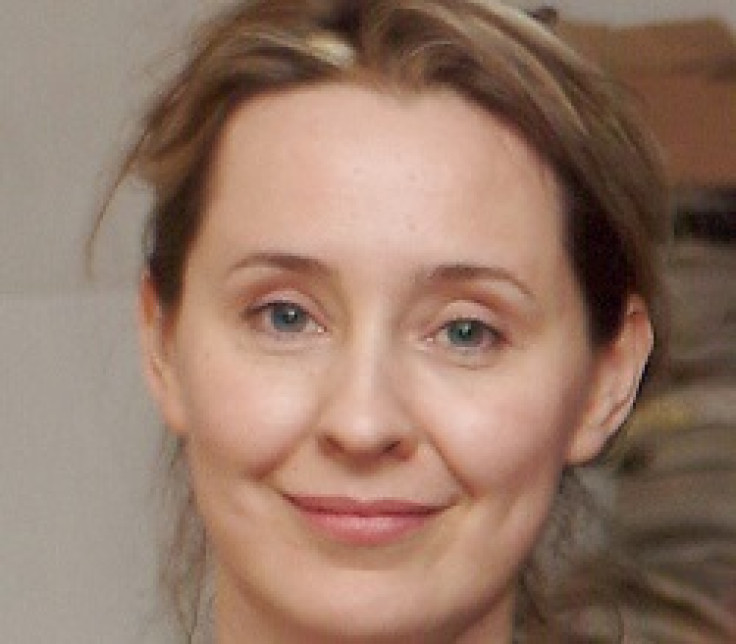 Denise Proctor
Noise Festival
The prospective participants build a portfolio on the charity's website, and then a panel of curators, including creative luminaries such as architect Sir Nicholas Grimshaw, select the best five from a shortlist of each category.
The winners get either paid placements or mentorships with the curators.
At a time with more than 880,000 16 to 24 year olds out of work and a youth unemployment rate of 19.1%, young creatives could do with all the help they can get.
Leah Capaldi, who practices in the area between the disciplines of sculpture and performance, is one of the initiative's success stories. She came across Noise Festival during her second year of university at Brighton in 2006.
After spotting a poste advertising the scheme, the 20-year-old Capaldi submitted her work, was shortlisted and was one of that year's winners.
It was really great for me," says Capaldi. "I had only two shows before [being selected]. I got to put a piece of work on show at The Liverpool Biennial. It was the first time I had taken my work outside of university."
Capaldi was even invited to speak at Downing Street. "Not Number 10," as the artist jokes, but in front of the then Labour chancellor Gordon Brown at 11 Downing Street.
"We spoke about how important it is to give young people hope and keep supporting the creative industries," Capaldi explains.
The scheme opened more doors. It was a contributing factor in Capaldi securing her MA in sculpture at the Royal College of Art and added extra weight to the budding artist's CV.
But more than anything else, it gave Capaldi "a bit of confidence", which she stressed she really needed at that point in her career.
Even for those not interested in boosting youth employment or helping people achieve their ambitions, the story of Noise Festival should be of interest. Why? Well, the creative industries accounted for 1.68 million jobs in the UK in 2012 – that is 5.6% of all jobs in the country.
In addition, official figures have revealed that the UK's creative Industries, which includes the film, television and music industries, are now worth £71bn ($119bn, €87bn) per year to the UK economy – generating just over a staggering £8m an hour.
So schemes like Noise Festival can, in their own way, help lift the country's economy.
© Copyright IBTimes 2023. All rights reserved.