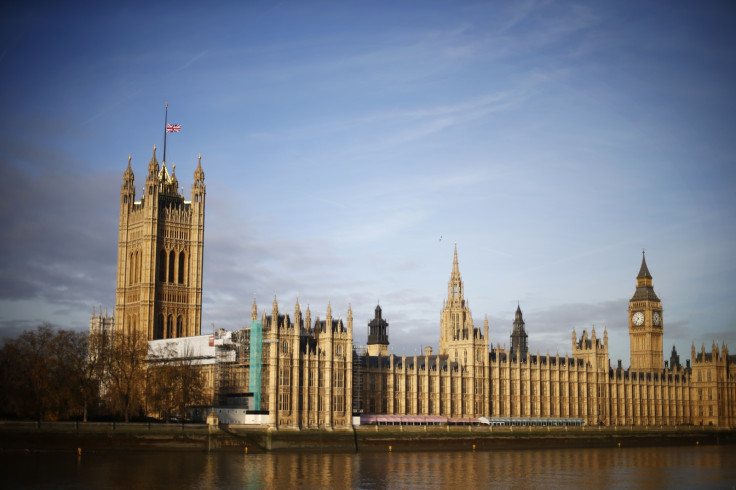 Today, as part of the government's delivery of efficient and effective public services, the Cabinet Office is renewing its focus in tackling fraud within the Civil Service by launching a new set of Counter Fraud Functional Standards.
Already this government is recognised as the most transparent in the world by the UN. We want to continue our drive to ensure that transparency is at the heart of everything we do and it is only through creating a culture of openness and honesty that we will be able to effectively recognise the fraud of the future.
These standards will outline the minimum measures that organisations should have in place for dealing with fraud.
They are the foundation on which the government will build a robust response to protecting public resources. They demonstrate our commitment to building a government that is increasingly able to find and fight fraud, protect public services and to make government work better for everyone.
The introduction of these standards will underpin the significant strides we have made in tackling fraud over the last few years. Our work on fraud so far has delivered in three key areas that reflect our priorities to make government work better for the public by using open data, driving efficiencies and using the latest technology.
First, we have undertaken the essential work in building up our evidence base and increasing our understanding of the problem. With this foundation in place, we can be confident the additional measures we have introduced will be the most effective.
Secondly, we have brought people working in a diverse range of roles across government together into the Counter-fraud Champions Network. This has allowed individuals across more than 40 public sector bodies to come together to share best practice and solve common challenges. Working together and learning from each other is a simple yet vital step in seeking out solutions to combat fraud.
Thirdly, we have tested and trialled ground-breaking new technologies to increase fraud awareness across the Civil Service and find more fraud. This is through centrally coordinated activities like the Random Sampling Programme, the National Fraud Initiative and data sharing and analytics. To complement this, we have taken legislation to parliament to make data sharing easier across the public sector so we can more effectively find, prevent and fight fraud.
The fight to counter fraud is one, albeit important, part of the Cabinet Office's drive for efficiency savings, which in the last financial year totalled £3.3bn for the taxpayer. Savings have been achieved through greater efficiency in the procurement process and improved management of the government's property portfolio.
Government's increased focus on combating fraud across the public sector, most notably in welfare, led to realised savings worth £805m last year. Across government, we have seen the amount of fraud that we prevent rise.
To build on our successes, this government will launch a Counter Fraud Profession later this year. The professionalisation of counter fraud within the Civil Service will ensure we continue to grow our pool of talented and highly skilled professionals working to protect public funds.
The profession will mean an increase in capability and skills within the Civil Service so we can go further still in seeking out fraud. People throughout the public sector will be properly equipped, recognised, accredited and dedicated to protecting taxpayers' money.
Fraud is now the most prevalent crime across the UK and reaches far beyond those email scams that we've all come across. It is evolving in new and sophisticated ways and we must stay a step ahead of those who seek to undermine our public services.
I am committed to ensuring that we, as a government, take a zero tolerance approach to fraud – to defraud the government is to defraud the public; we must root out fraud wherever it lies, if we are to protect taxpayers' money.
By protecting taxpayers' money we protect those services that underpin a democracy that works for everyone.
---
Chris Skidmore is the Conservative MP for Kingswood and Minister for the Constitution.
---