Sarah Williams and Katrina Walsh have been sentenced to life in jail for the murder of Sadie Hartley in her Lancashire home, in what a judge called "a crime of pure evil". Williams, 35, convinced best friend Walsh, 56, to help concoct and execute a killing of breathtaking brutality in the hope Williams would be able to resume a relationship with their victim's partner.
The pair – described at Preston Crown Court as "vile, destructive, resentful" by Mr Justice Turner – will serve at least 30 and 25 years respectively for the murder in January that was "planned and rehearsed down to the finest detail".
On the night of her death, Hartley, 60, opened the door to her killers at her home in Helmshore, Rossendale. She was immobilised with a stun gun Williams and Walsh had travelled to Germany to buy, before being hacked to death. She was stabbed a total of 40 times and left in a pool of blood in her own home.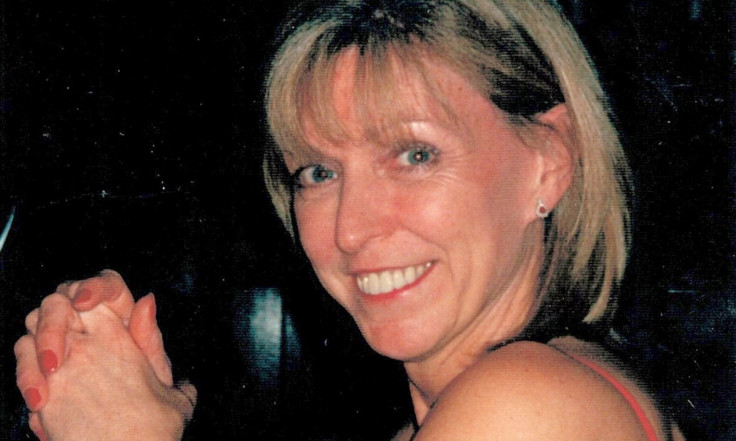 Hartley had moved to Lancashire to start a new life with her partner Ian Johnston after he admitted to an affair with Williams after they first met at dry-ski slope the Chill Factore in Manchester, where he was an instructor. The dalliance ended but Williams' obsession with the former fireman did not, and the pair sent explicit sexual messages to each other in the weeks leading up to the killing.
By that time Williams and Walsh had been planning Hartley's murder for 18 months . The first discussion was in August 2014 when the friends discussed hiring Walsh's husband as a hitman. This came after a campaign of "vile letters" failed to break up the couple.
By October the plan to kill Hartley was in full swing and they bought a tracking device to put on Johnston's car to find out where he was going. They made a special trip all the way the Darmstadt in Germany to buy a stun gun they knew to be illegal in England and even celebrated smuggling it through customs.
"You knew then that the only purpose of the stun gun would be to render Sadie Hartley helpless so she would put up no resistance as she was being hacked to death," Justice Turner said of the weapon.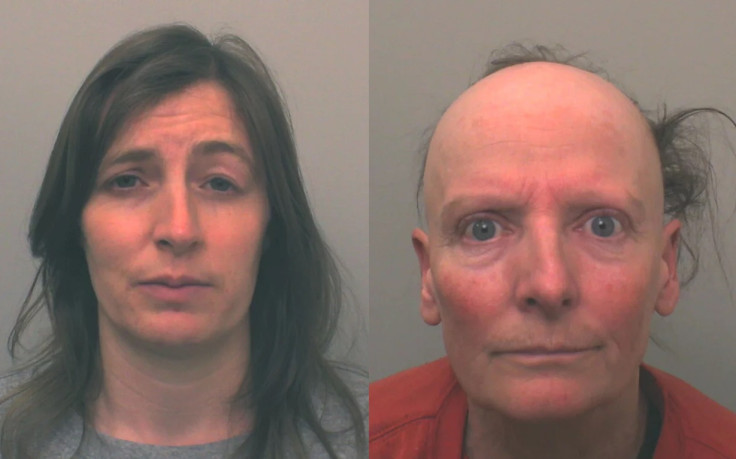 Sentencing the pair, he remarked: "The murder method you adopted involved not only taking a knife to the scene but invading your victim's home at night and slaughtering her like an animal by first incapacitating her with a massive electric shock to the head and then hacking and slashing her to death with almost unimaginable ferocity.
"Neither of you has shown the slightest remorse about what you did to Sadie Harley or to the family and friends she left behind her; with you, Williams, resorting to arrogant insouciance and you, Walsh, putting on an ostentatious and devious show of feigned mental impairment to the police in a desperate attempt to avoid the consequences of what you had done."
Walsh was told the only reason she was not handed a 30-year minimum term was because she did not carry out the killing, however "The assistance you provided was sustained and practical. You were fully involved as a joint participant throughout," Justice Turner concluded.