Game of Thrones is returning next week, after what feels like a lifetime. Fans of the HBO fantasy series have had to wait a long time for the seventh season, and hopefully it'll be worth it.
While the dramatic season six finale was wholly gratifying, it did nothing to ease our anticipation – with so many questions still left to be answered.
Season seven is set to be the penultimate season, and loose ends will start tying up. If it goes smoothly, the plot will start falling into place, especially for the ill-fated Starks.
So after much anticipation, you don't want to land yourself in trouble by not knowing how and where you can watch the premiere.
If you've got Sky and you're planning to watch it at the same time as America, then you'll have to stay up into the early hours in the morning by tuning into Sky Atlantic at 2am on Monday 17 July. It will premiere in the states at 9pm ET on HBO.
If you have work or school the next day and can't stay up that late that's fine too – as you can watch it again on Sky Atlantic at 9pm on Monday 17 July.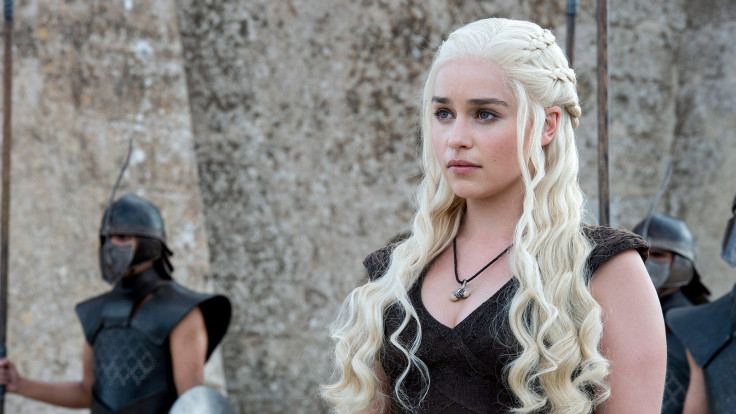 Can't do that either? Then the GoT season seven premiere will be available to watch on Sky's On Demand any time after 2am. Phew.
In the scenario of not owning a Sky package, you can watch the premiere for free on NowTV. Their Entertainment Pass is currently available on a free 14-day trial. It will cost £6.99 a month until 15 August when your trial is up, and then £7.99 a month thereafter.
The new season of GoT only has seven episodes as opposed to the usual 10, but we're counting on quality over quantity.
If you need a reminder of what happened in the past six seasons of GoT, then don't fret and check out our detailed recap of seasons one to six.