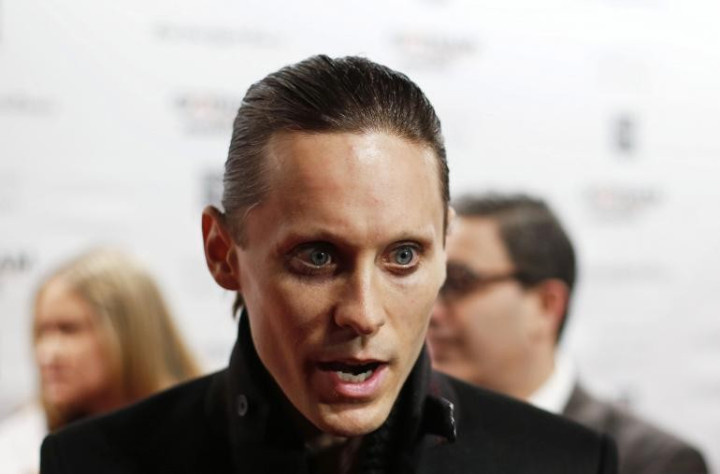 Looks like Oscar winner Jared Leto might bring Batman's arch nemesis – The Joker back to the big screen.
Oscar winner Jared Leto is circling a key role in David Ayer's upcoming 2016 film, Suicide Squad, that could prove to be The Joker, an individual familiar with the Warner Bros project has told TheWrap.
"Warner Bros. had no comment, while a representative for Leto did not immediately respond to a request for comment," states the report.
Reportedly, actor Ryan Gosling was initially approached for the role but he backed out as he was not keen on committing to the sequels.
Jared Leto, who was last seen in 2013's Dallas Buyers Club (for which he won an Oscar), can definitely pull off the look of the menacing character. Once rumours of Leto being attached to the coveted role hit the web, Australian digital artist, Kode Abdo (aka Boss Logic), didn't waste any time illustrating what the actor could look like as The Joker. Check it out below: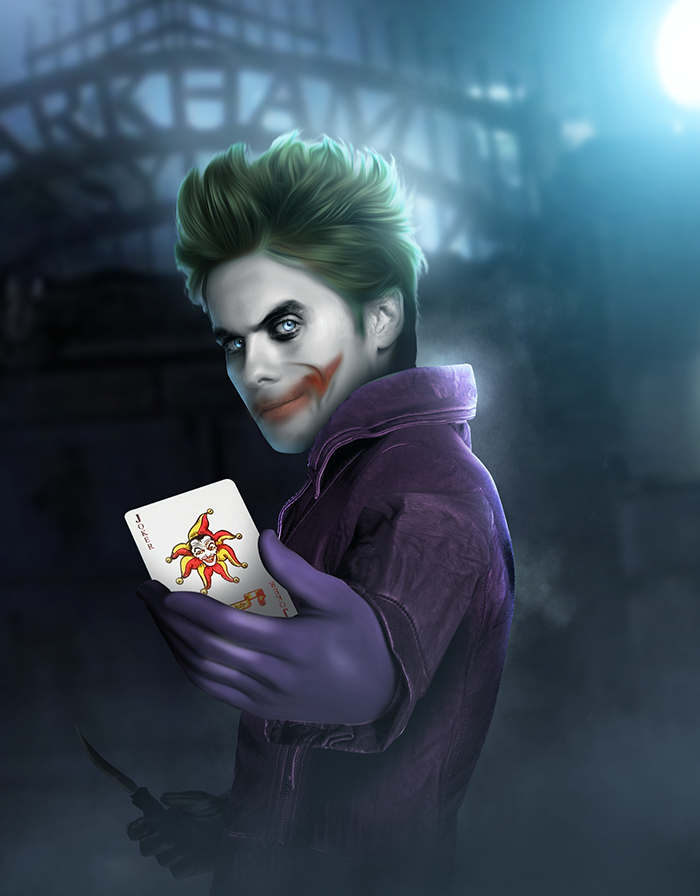 Suicide Squad is slated for release on 5th August, 2016.