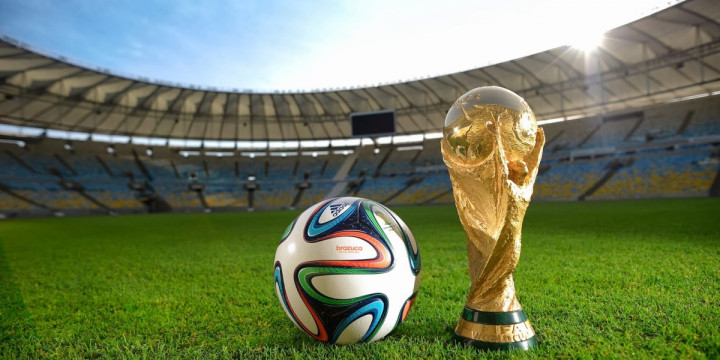 After four years of talk, football's biggest competition has swung back around and is now impossible to ignore: it's on TV, it's in the shops, and it's in the pubs.
If there is one thing that the world has learnt over the past decade, it's that most sporting industries are fairly recession proof.
The latest figures from market research group NPD put collective revenue for the world of sport at £220bn ($369bn, €273bn) in 2012. The World Cup will significantly boost that figure this year.
Sport hasn't always been the millionaires, or billionaires, favourite past time. Only in recent years has such astronomical money been associated with sports.
With this in mind, IBTimes takes a look at how sport's main international competitions compare with one another, looking at the revenue they have bought in for their regulatory bodies over the past three events.
Fifa World Cup
The 2006 World Cup in Germany brought in record revenue for Fifa of £1.9bn according its financial report. Judging by competitions held in Japan/South Korea and South Africa, Europe has proved to be a more financially sound place for the World Cup: some £1.5bn was generated by Japan/South Korea World Cup and $1.4bn in South Africa. Average revenue over the past three competitions: £1.6bn.
However, the World Cup this year could potentially be a record breaker for Fifa with the amount of new television deals that it has in place...
Summer Olympics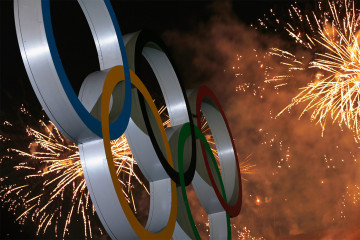 Surprisingly, Athens made more for the International Olympic Committee (IOC) than Beijing did. The former brought in £1.7bn, whilst the Chinese city generated £1.4bn in revenue. And then London's turn came about in 2012, dwarfing both of those with revenues of £2bn.
Unlike football, the Olympics truly appeals to the masses and brings in every country, perhaps why the revenue is higher than Fifa's World Cup - but only slightly. The Olympics may have bigger audiences, but football has a reputation for astronomical sponsorship and advertising deals.
Average revenue over past three Olympics: £1.7bn
Uefa European Championships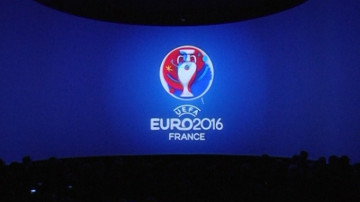 In the same way as the Copa America isn't too big of a deal outside Latin America, the European championships don't prompt the kind of interest around the rest of the world that it does in this continent. For this reason, revenues are considerably lower for the Euros than its big brother, the World Cup. However, it still brings in pretty impressive revenues.
When Portugal hosted the competition in 2004, it bought in £688m for Uefa; this jumped to £1bn in 2008 – probably because England wasn't there, which meant that other countries were allowed to view without an overbearing media presence. However, it barely rose when it was Poland and Ukraine's turn to play host, bringing in £1.1bn.
Average revenue over past three competitions: £929m
Winter Olympics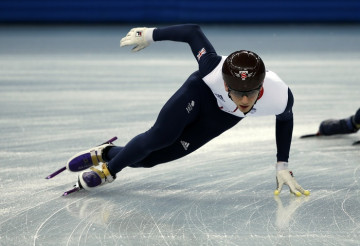 The Winter Olympics doesn't bring in anywhere near in revenues to its counterpart, the Summer Olympics. In fact, it brings in less than half despite the IOC's best marketing efforts. This year's event in Sochi brought in £594m, Vancouver 2010 brought in £543m whilst Turin in 2006 generated £483m.
Average revenue over past three competitions: £540m
Rugby World Cup
The 2003 Rugby World Cup, held in Australia, proved to be revolutionary for the world of Rugby. England winning the trophy proved to be the best outcome for the sport, inspiring a new generation fans. It made in total £81.8m. The next Rugby World Cup in France in 2007, was bolstered by a more solid media/marketing engagement, raking in £146m.
Australia's neighbours New Zealand were next up, seeing a slight dip but still fairly steady as revenues finished at £142m.
Average revenue over past three Rugby World Cup competitions: £123.3m. Which, let's be honest, would barely buy you a penalty from Fifa.