Howard Stern: Most controversial moments after shock-jock signs new contract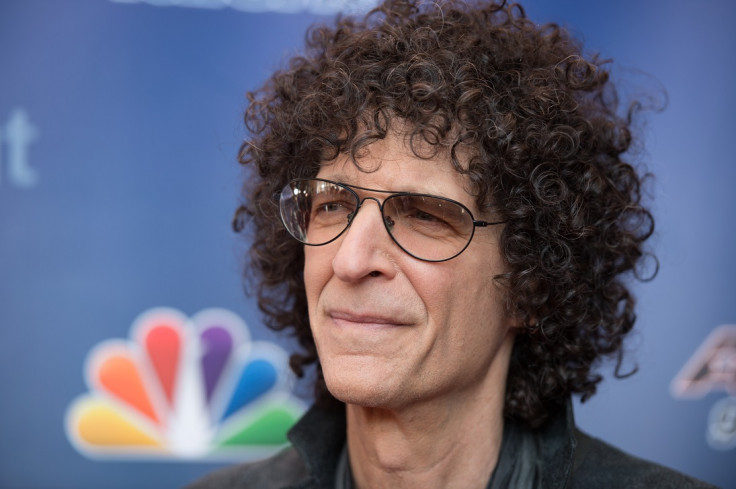 Howard Stern has ended speculation he could walk away from Sirius XM by signing a new five-year contract with the online radio station. The controversial broadcaster had hinted that December 16 could be his final show as he took negotiations over a new deal down to the wire.
But the 62-year-old American shock-jock, famed for on-air rants and controversial comments on subjects from sex to shootings, told his listeners on 15 December: "This morning I am very, very pleased to announce – and excited to announce – that in fact we'll be here for the next five years." The announcement sent shares in SiriusXM Holdings up sharply before the opening bell on Wall Street.
Stern made the jump to online radio in 2004 after being fined $495,000 (£328,000) by US broadcast watchdog the FCC for an on-air discussion with the co-star of Paris Hilton's sex tape. The incident was by no means the first nor was it the last time Stern had courted controversy over a career spanning more than 30 years.
IBTimes UK looks back at some of his most memorable on-air moments.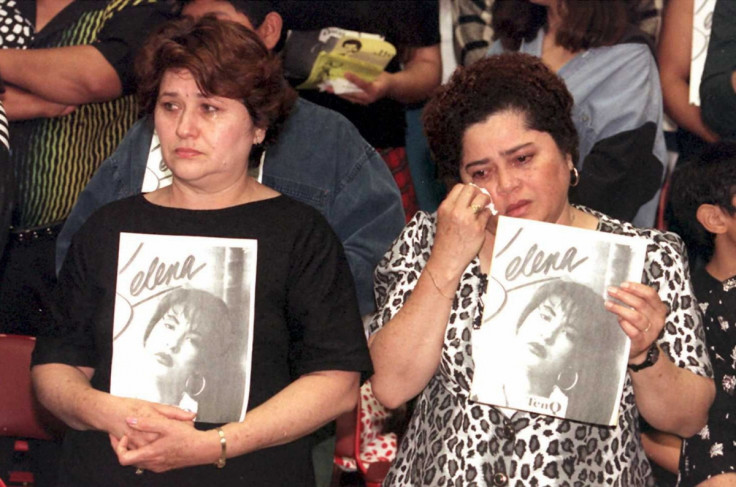 Selena death – 1995
The Hispanic community was mourning the death of singer Selena in April 1995 when Stern took to the airwaves to criticise her Tejano music. Not only did he say Alvin and the Chipmunks had more soul then her music, her also played gunshot sound effects over her tracks.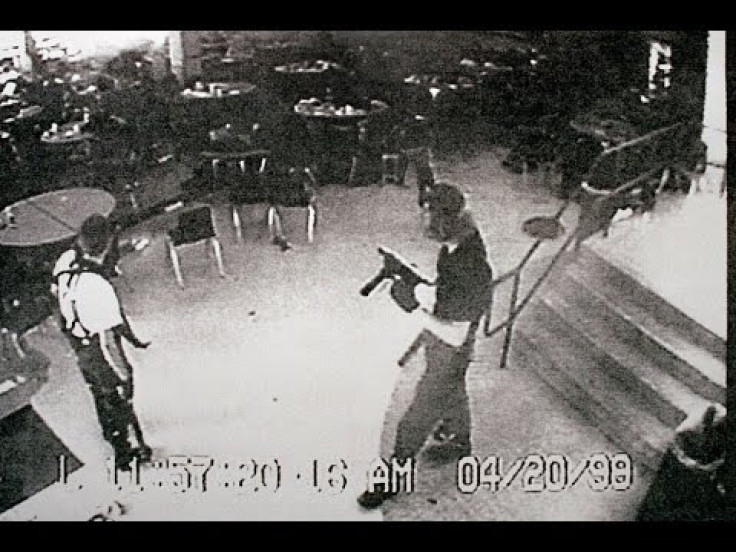 Columbine Shooting – 1999
The day after Eric Harris and Dylan Klebold shot and killed 12 students and one teacher at Columbine High School before turning their weapons on themselves, Stern remarked how "really good-looking girls" ran away from the gunmen. "There were some really good-looking girls running with their hands over their heads," he said. "Did those kids try to have sex with any of those good-looking girls? They didn't even do that?"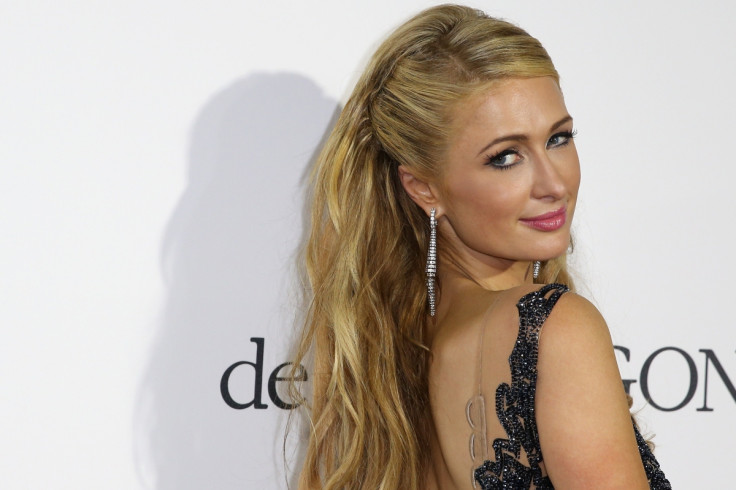 Booted off air - 2004
The straw that broke the camel's back for Clear Channel Radio, which produced his show in six American states, came when he discussed sex with the co-star of Paris Hilton's tape, Rick Salomon. A caller also used the N-word during a phone-in on the show leading to a $495,000 (£298,000) fine from regulator the FCC.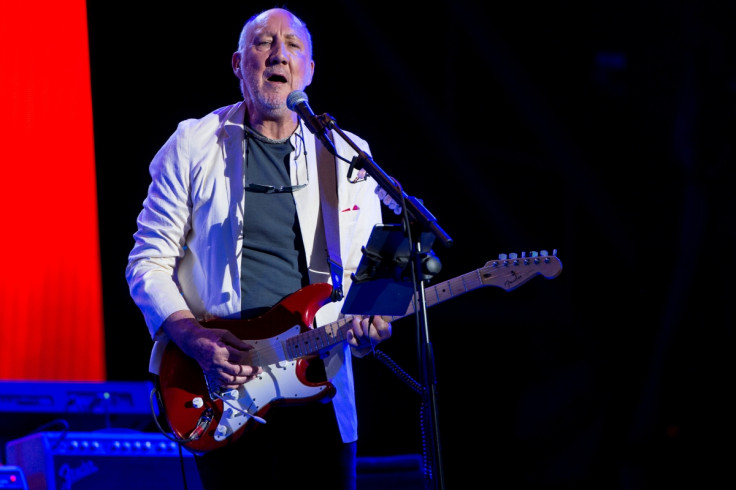 Pete Townshend storms out – 2006
In an interview that was supposed to promote The Who's most recent album, Stern's co-host began to talk about the "child pornography stuff" [Townshend received a police caution in 2003 after he paid to access child pornography]. The guitarist walked out of the interview to leave Roger Daltrey to answer questions. Stern later apologised while Townshend left a reply on his website, saying: "Howard, let's have lunch".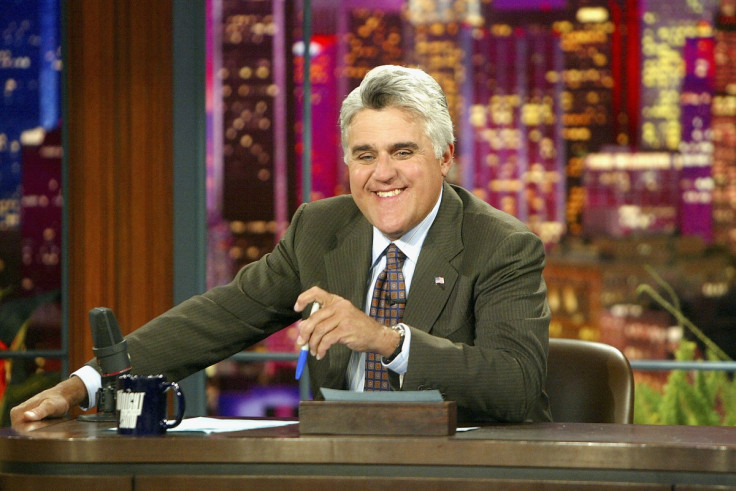 Jay Leno rant – 2010
In one of many rants against former American late night chat show host Jay Leno, long-time critic Stern was invited to comment on Leno's legacy. He said "the mere mention of Jay Leno's name makes me want to vomit." He went on to describe his adversary as a "lapdog" and said he "sabotaged" rival host's talk shows.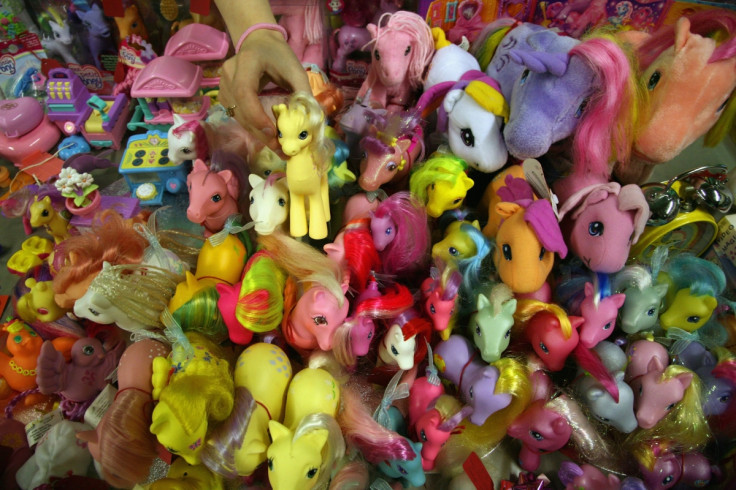 Bronycon – 2012
In 2012, Stern attracted the ire of the "Brony" community – adult fans of My Little Pony. After sending a reporter to a convention of fans, Stern called the community a bunch of guys "that are turned on by My Little Pony". He went on to say that while comic book fans who go to Comic-Con are "losers", they are "winners compared to BronyCon."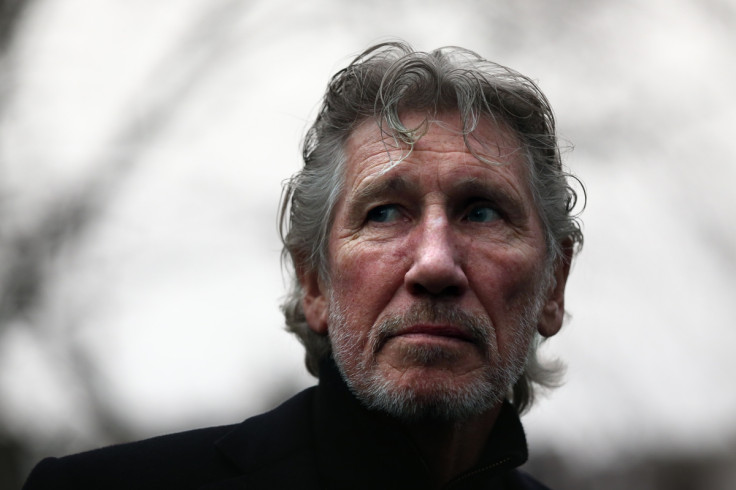 Roger Waters – 2015
Stern went on the attack earlier this year when he called out Pink Floyd founding member Waters. The songwriter had written a letter to Jon Bon Jovi urging him not to perform in Israel, much to the fury of Stern, a Jew. "What is with Roger Waters and the Jews?" Stern inquired. "Why does Roger Waters live in America, a country that was founded on white people coming in and obliterating the native population? How does he stand it? Why don't we just all leave?"
© Copyright IBTimes 2023. All rights reserved.