HP Plans to Split Business into Two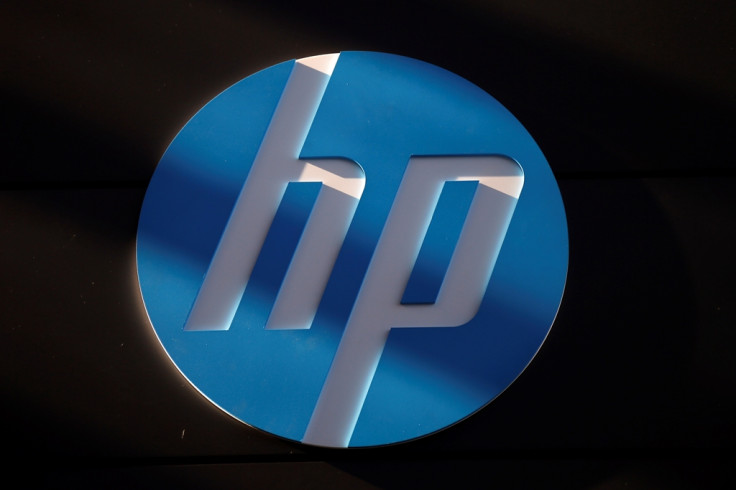 US-based tech major Hewlett-Packard (HP) is planning to split into two companies, as it looks to revamp its operations in line with increasing importance for mobile technology.
The Wall Street Journal citing people familiar with the matter said the company would separate its personal-computer and printer businesses from its corporate hardware and services operations.
The split, through a tax-free distribution of shares to stockholders next year, is expected to be announced by the company on 6 October, the sources added.
A person familiar with the plan told the newspaper that the company sees better long-term potential for its corporate hardware and services division. The company recently suffered sharp sales declines due to sluggish results at the printer and PC unit.
HP declined to comment on the report when contacted by IB Times UK.
The split would make two publicly traded companies, each with more than $50bn (£31bn, €40bn) in annual revenue.
The PC and printer business would be known as HP Inc, and the other company would be called Hewlett-Packard Enterprise. Current HP CEO Meg Whitman would be the CEO of the enterprise division. She would also chair the PC and printer business, which is to be led by Dion Weisler as CEO.
HP's PC and printing business reported revenues of $55.9bn in fiscal year 2013, a 7.1% decline. Overall revenues declined 6.7% for the year. PC makers across the globe are struggling, as customers prefer mobile devices such as smartphones and tablets for their daily use.
Given the difficult situation, Whitman has announced a multi-year restructuring at HP to arrest the sales decline and fuel a rise in share prices. The company has recently laid off tens of thousands of employees and cut other costs.
Earlier, ecommerce giant eBay, where Whitman was once CEO, announced a plan to spin off its PayPal payments-processing unit. EBay's shares rose 7.5% after the announcement.
© Copyright IBTimes 2023. All rights reserved.