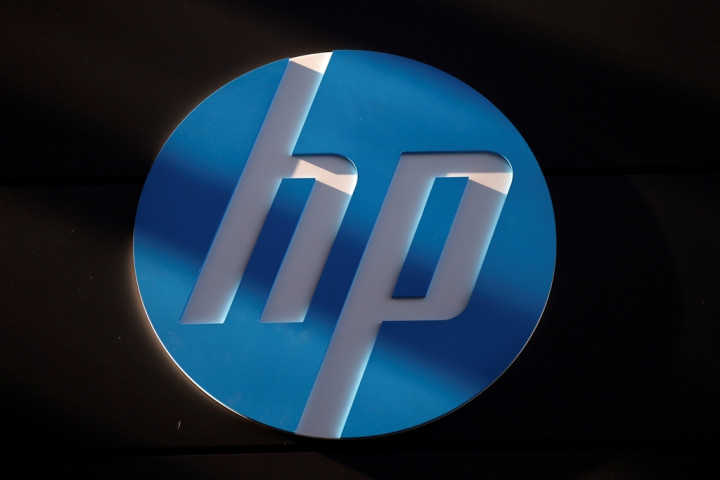 PC maker Hewlett-Packard reported a decline in its profit for the quarter ended in July despite higher sales primarily due to expenses related to the company's ongoing restructuring process.
HP reported net earnings of $985m (£593m, €740m) for the quarter, compared to $1.39bn last year. Meanwhile, revenues improved 1% to $27.6bn, driven by a 12% increase in PC sales.
That was the company's first sales growth in 12 quarters.
Total costs and expenses during the quarter increased to $26.1bn from $25.4bn last year. Restructuring charges increased to $649m from $81m in the previous year.
The company has earlier initiated a restructuring of its businesses in order to improve profitability. The ongoing plan includes job cuts and refocusing on profitable divisions such as computing infrastructure.
Since Whitman came to lead the company in 2011, HP has announced as many as 50,000 job cuts. In May, the company said it would cut an additional 11,000 to 16,000 jobs on top of the 34,000 layoffs announced earlier.
Overall, I'm very pleased with the progress we've made," CEO Meg Whitman said in a statement.
"When I look at the way the business is performing, the pipeline of innovation and the daily feedback that I receive from our customers and partners, my confidence in the turnaround grows stronger."
HP narrowed its earnings outlook for the fiscal year 2014, but noted that it would still make acquisitions if necessary.
"We're in a position to make acquisitions the way we weren't over the past year," said Whitman.
She added that the company still hopes to benefit from the shrinking global PC market.
"The PC market, I mean right up through tablets, is flat to declining," she noted.
"We think that will continue and we think that we can continue to gain share in a flat market."