HP Settles Three Lawsuits Over Autonomy Acquisition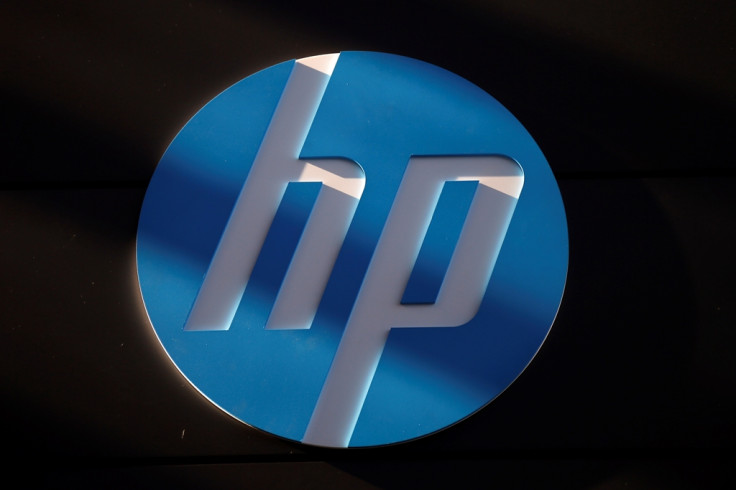 Hewlett-Packard has agreed to settle three lawsuits with shareholders relating to the technology giant's troubled $11.1bn acquisition of British software maker Autonomy in 2011.
Lawyers for the shareholders had alleged that HP chief executive Meg Whitman and other officials did not do enough to follow up on warning signs about weaknesses in Autonomy's financials and products.
The settlement deal, subject to court approval, will see all claims against Hewlett-Packard's current and former directors, officers and advisers being dropped, HP said in a statement.
Plaintiffs and their counsel at Cotchett, Pitre & McCarthy, and Robbins Geller Rudman & Dowd will help HP bring claims against former Autonomy chief executive Michael Lynch, former chief financial officer Shushovan Hussain and potentially others, HP added.
HP's stock finished 0.68% lower in New York on 30 June.
HP has accused Autonomy of cooking the books and artificially bloating profits.
HP's allegations of accounting irregularities at the British firm have prompted an investigation by the Serious Fraud Office (SFO) and by the US justice department, the US SEC and the FBI.
The SFO has said its inquiry is "very much in progress," The Guardian reported on 28 June.
In February 2014, HP, releasing details of an audit on Autonomy's 2010 and 2011 financial documents, said that one division of the company overstated its profits in the UK by over 80% and its revenues by 50%.
HP in November 2012 had to undertake a massive $8.8bn (£5.1bn, €6.4bn) impairment charge for its 2011 acquisition of Autonomy, after an internal investigation found evidence of accounting improprieties.
The three lawsuits are:
In re Hewlett-Packard Company Shareholder Derivative Litigation, Case No. C-12-6003-CRB, which is pending in the US District Court for the Northern District of California.
Gould versus Whitman, et al., Case No. 1:13-cv-250220 and Noel versus Whitman, et al., Case No. 1:13-cv-251346, both of which are pending in California Superior Court for Santa Clara County.
© Copyright IBTimes 2023. All rights reserved.