Hewlett-Packard Pays $108m to Settle Money Laundering and Bribery Charges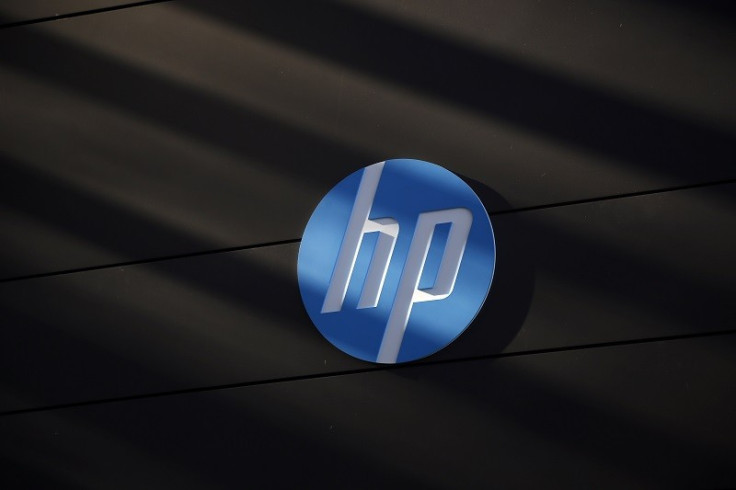 HP has admitted to creating a "slush fund" of shell companies and bank accounts to launder money for bribe payments in order to secure lucrative government contracts in Russia, Mexico and Poland.
The firm has agreed to pay $108m (£64.4m) in fines to settle federal charges brought against it by the US government, including $31.5m in civil penalties to a probe by the US Securities and Exchange Commission and $76.8m in criminal penalties and fines to the US Department of Justice, which investigated it for alleged violations of the US Foreign Corrupt Practices Act.
The US Foreign Corrupt Practices Act, passed in 1970, states that US companies have to maintain certain internal accounting practices and controls, and that they are forbidden from bribing foreign government officials to obtain government contracts.
"Hewlett-Packard subsidiaries created a slush fund for bribe payments, set up an intricate web of shell companies and bank accounts to launder money, employed two sets of books to track bribe recipients, and used anonymous email accounts and prepaid mobile telephones to arrange covert meetings to hand over bags of cash," said Deputy Assistant Attorney General Swartz.
US Attorney Haag said: "Today's resolution with HP reinforces the fact that there is no double standard: US businesses must respect the same ethics and compliance standards whether they are selling products to foreign governments or to the United States government."
Money laundering
HP has said in a statement that it cooperated fully with both US government investigations.
"The misconduct described in the settlement was limited to a small number of people who are no longer employed by the company," said HP executive vice-president and general counsel John Schultz.
According to the US Department of Justice, three separate sets of allegations were investigated.
In 1999, the Russian government announced a $100m tender to upgrade and automate computer and telecoms systems relations to the Office of the Prosecutor-General.
In order to secure the contract, HP Russia came up with a scheme to buy its own products back at inflated prices, funnelling the money into a secret slush fund of shell companies registered in the UK, Belize and British Virgin Islands that belonged to Russian government officials.
The money was then laundered through off-shore bank accounts in Switzerland, Lithuania, Latvia and Austria, and portions of the money was used to buy cars, jewellery, furniture, luxury goods, swimming pool technology, holidays and household appliances.
From 2006 to 2010, federal prosecutors discovered that HP Poland paid over $600,000 in HP products and bags of cash as bribes to an official in the Polish National Police, in order to secure technology contracts with the Polish government.
An HP Poland executive made use of prepaid mobile phones and anonymous email accounts in order to evade detection while communicating with the official about the corrupt scheme.
Cracking down on corruption
According to Reuters, the Polish Appellate Prosecutors' Office announced it had found against the former government official Andrzej M., and the former HP executive Tomasz Z., as part of an industry-wide crackdown on corruption dating from 2007 to 2009.
Dozens of people have so far been charged as part of the Polish investigation.
Finally in Mexico, HP Mexico circumvented internal controls and falsified corporate books in order to secure a lucrative hardware, software and licensing deal with Mexico's state-owned petroleum company Petroleos Mexicanos (Pemex).
To secure the Pemex contract, HP Mexico agreed to pay a $1.41 million "commission" to retain a third-party consultant that had close ties to senior Pemex executives.
The Department of Justice acknowledged in its report that HP had conducted a "robust internal investigation" and undertaken "extensive anti-corruption remedial efforts" and enhanced HP's internal accounting, reporting and compliance functions.
© Copyright IBTimes 2023. All rights reserved.